Senior Living Advisor in Portland, ME
Portland, ME, is the largest metro area in the state and features countless cobblestone streets and ships gliding between the islands on Casco Bay. This growing community of 500,000 offers artful living and a farm-to-table lifestyle that many families and seniors love. In summer, you can enjoy the beauty of the rocky coasts and fish, while fall is the ideal time to head to the orchards and pick apples. Winter offers beautiful pine forests and groomed walking trails.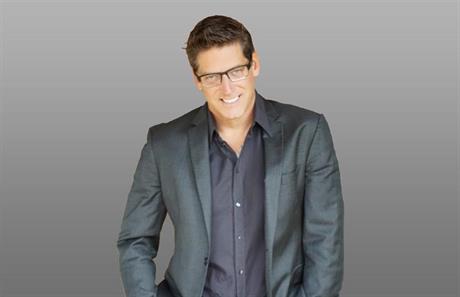 Serving York & Cumberland Counties, including areas surrounding Brunswick, Greater Portland, and South to Kittery.
Connect now
FAQs About Senior Living Advisors in Portland, ME
Your senior care advisor's services are free. The advisor provides their expertise and knowledge of the Portland community as a service to you. Your advisor is eventually compensated by the senior living community in Portland that you decide to call home.
Assisted Living Locators offers a senior needs assessment that asks you several essential questions to determine the kind of community that may be right for you. This survey will provide general recommendations for possible communities in Portland, then speak to your advisor for more detailed information.
Yes. Assisted living communities are a good choice if you need help with the activities of daily living, but want to maintain your independence as long as you can. Your senior living advisor will show you the best assisted living options in Portland.
Senior Living Advisors in Cities Near You