Senior Living Advisor in Louisville-Clarksville, KY
Louisville-Clarksville, KY is the combination of the suburb of Clarksville, IN as part of the Louisville, KY metropolitan area. Louisville-Clarksville sits on both sides of the Ohio River which borders the state line. Home to the Falls of Ohio State Park, the Louisville-Clarksville area is unique in its ties to Lewis and Clark, the great explorers, and the exposed fossil beds dated to the Devonian period. 
Anyone who loves exploring nature or history will find the area ideal for joining an assisted living community. To help you make your decisions regarding the assisted living property you prefer to live in, you can consult with an expert in Louisville-Clarksville senior living.
Getting Help From Louisville-Clarksville Senior Living Advisors
The task of choosing a senior living community can be overwhelming, especially if you aren't familiar with senior care. By including a Louisville-Clarksville senior living advisor as one of your resources, you benefit from their expert knowledge of the services available. Your advisor will make sure you ask the right questions and get the answers you need to make your decision.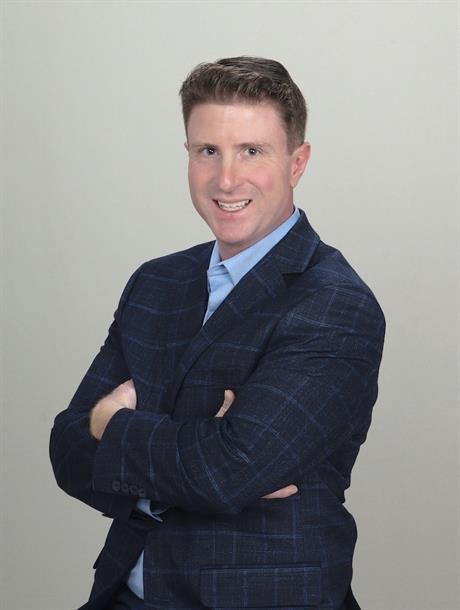 Serving Kentuckiana includes: Louisville, Jeffersontown, Middletown, Anchorage, Lyndon, Goshen, La Grange, Prospect, Fern Creek, New Albany, Clarksville, Jeffersonville.
Connect now
About Louisville-Clarksville, KY
Cost of Living
If you move to Louisville-Clarksville to join a senior living facility, you may be surprised to learn how reasonable the costs are. The average cost of living per month in a Louisville-Clarksville assisted living property is $3,500, which is lower than the US average of $4,300. There is variation in costs depending on which assisted living facility you choose and which services and amenities you require. Your Louisville-Clarksville senior living advisor can help you sort through the costs.
Local Hospitals and Medical Care
Living in an assisted living community in Louisville-Clarksville also provides you access to excellent quality healthcare services and doctors. Top healthcare providers serving the Louisville-Clarksville area are:
Kindred Hospital Louisville

– A 123-bed acute care hospital for an extended recovery period offering 24/7 clinical care in the Original Highlands neighborhood.

UofL Health

– A regional academic health system with seven hospitals, four medical centers, over 700 providers, and over 200 physicians.

Clark Memorial Hospital

– A full-service hospital specializing in cancer care, diabetes and endocrinology, general surgery, The Heart Center, Sleep Center, and more.
Norton Community Medical Associates – This medical practice has offices in Clarksville and Louisville with primary care, and a wide range of specialty care providers.
Transportation
Public transportation available in the combined Louisville-Clarksville area is from TARC. TARC has fixed bus routes on both sides of the river although they primarily run in Louisville. TARC also has a "Dixie Rapid" Bus Rapid Transit (BRT) running every 15 minutes during weekdays with 37 designated stops. And there is a Paratransit service that you can apply for if you are qualified to use it. Your Louisville-Clarksville senior living placement advisor can work with you to find the best transportation solution.
FAQs About Senior Living Advisors in Louisville-Clarksville, KY
The best way to get started is to connect with a Louisville-Clarksville senior living placement advisor. They will conduct an assessment of your needs and wants, to better help you understand your choices. Working with an advisor simplifies the search by emphasizing the senior living properties that will work for you, giving you a streamlined list of communities at the start.
Louisville-Clarksville senior living advisors are people who work and live in the local area, giving them insight into the community. They will walk you through each step, including the complex screening, transition, decisions, and follow up with you once you settle in.
To get in touch with a local Louisville-Clarksville senior living advisor, contact Assisted Living Locators. This will get you started on your journey to assisted living with someone trustworthy, a person with whom you can share your goals, wants, concerns, and any other questions you have at each step. They will work with you to find your ideal assisted living community within your budget.
Senior Living Advisors in Cities Near You