Senior Living Advisor in Louisville-Clarksville, KY
Louisville-Clarksville, KY is the combination of the suburb of Clarksville, IN as part of the Louisville, KY metropolitan area. Louisville-Clarksville sits on both sides of the Ohio River which borders the state line. Home to the Falls of Ohio State Park, the Louisville-Clarksville area is unique in its ties to Lewis and Clark, the great explorers, and the exposed fossil beds dated to the Devonian period. 
Anyone who loves exploring nature or history will find the area ideal for joining an assisted living community. To help you make your decisions regarding the assisted living property you prefer to live in, you can consult with an expert in Louisville-Clarksville senior living.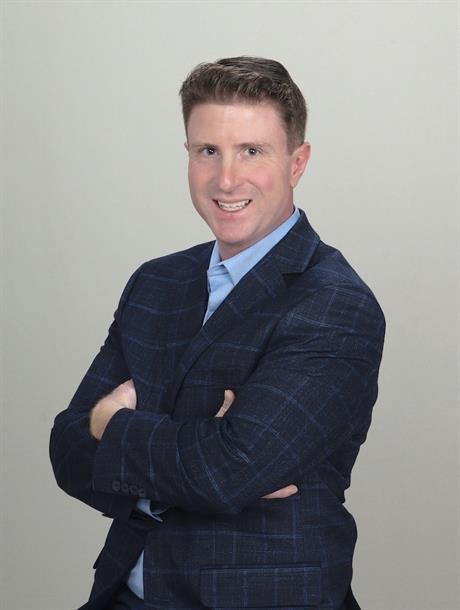 Serving Kentuckiana includes: Louisville, Jeffersontown, Middletown, Anchorage, Lyndon, Goshen, La Grange, Prospect, Fern Creek, New Albany, Clarksville, Jeffersonville.
Connect now
FAQs About Senior Living Advisors in Louisville-Clarksville, KY
The best way to get started is to connect with a Louisville-Clarksville senior living placement advisor. They will conduct an assessment of your needs and wants, to better help you understand your choices. Working with an advisor simplifies the search by emphasizing the senior living properties that will work for you, giving you a streamlined list of communities at the start.
Louisville-Clarksville senior living advisors are people who work and live in the local area, giving them insight into the community. They will walk you through each step, including the complex screening, transition, decisions, and follow up with you once you settle in.
To get in touch with a local Louisville-Clarksville senior living advisor, contact Assisted Living Locators. This will get you started on your journey to assisted living with someone trustworthy, a person with whom you can share your goals, wants, concerns, and any other questions you have at each step. They will work with you to find your ideal assisted living community within your budget.
Senior Living Advisors in Cities Near You