Senior Living Advisor in Council Bluffs, IA
Council Bluffs, IA, sits on the outskirts of Omaha, NE, east of the city. If you are looking for an active senior living community, your Council Bluffs senior living advisor can help you determine your choices. Council Bluffs is part of the Omaha–Council Bluffs Metropolitan area along the eastern bank of the Missouri River. It's known for its history of being the starting place of the Mormon Trail. It's also where the first transcontinental railroad to California was connected.
Personalized Support With a Council Bluffs Senior Living Advisor
A Council Bluffs senior living advisor can guide you toward the best senior living community for your lifestyle. Working out a customized plan to find the senior care facility that best fits both your individual care needs and your budget is the kind of assistance you can expect from your Council Bluffs senior living advisor.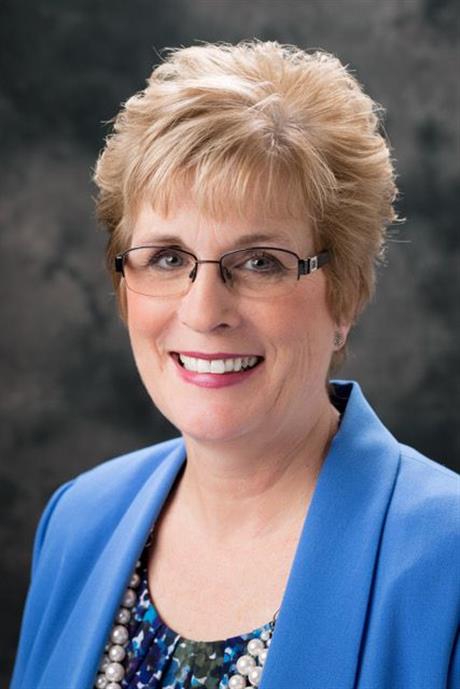 Serving Eastern Omaha/Council Bluffs and Western Iowa including Sioux City, Denison, Carroll, Atlantic and Red Oak.
Connect now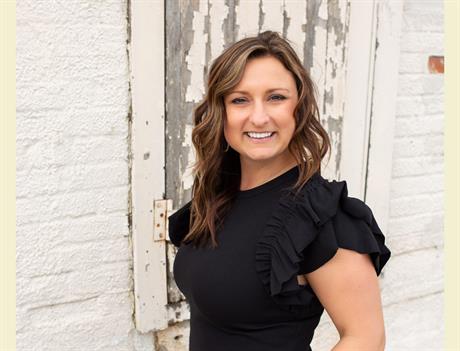 Serving Douglas & Sarpy Counties in The Greater Omaha Metro, Lincoln and Council Bluffs, Iowa
Connect now
About Council Bluffs, IA
Cost of Living
The cost of living in Council Bluffs ranges from $5,529 to $7,779, depending on the type of housing and level of care needed. This cost range includes the potential need for skilled nursing care, assisted living, or memory care from any of the area's senior living facilities. This pricing is quite reasonable when compared to suburbs of other major cities. This is one factor of retirement living with which a Council Bluffs local senior living advisor can assist you.
Local Hospitals and Medical Care
As you will learn from a Council Bluffs senior living care advisor, you can find high-quality medical care providers nearby, including:
All Care Health Center provides dental services, medical services, mental health services, and access services for the Council Bluffs area.
Convenient Care Family Medicine & Walk-In Clinic provides primary care and urgent care and doesn't require an appointment; walk-ins are welcome whenever needed.
CHI Health Mercy Council Bluffs is a regional health network headquartered in Omaha. This Catholic organization has 14 hospitals, 136 clinics, and over one million patients each year. They offer primary care, maternity care, digestive health, cancer care, a heart institute, orthopedics, and ear, nose, and throat care.
Methodist Jennie Edmundson Hospital is a regional health care system with heart and vascular care, primary care, cancer care, women's health, and orthopedics, with its headquarters based in Omaha.
Weather and Climate
Winter temperatures range from 18° to 36°F with snowy, windy, and freezing weather. In the summer, temperatures rise, ranging from 62° to 88°F with humid, warm, and wet weather. Most of the year, you can expect to see partly cloudy skies. If you love to experience the change in weather for all four seasons, Council Bluffs is a good place to live.
Transportation
Council Bluffs has a public transportation system with good and extensive bus routing, and you can also use their Special Transit Service (STS), which provides curb-to-curb transportation for anyone who can't use the city bus system due to disability. Anyone within Council Bluffs city limits who is eligible can use STS transportation. You can also find several neighborhoods in Council Bluffs where you can easily walk.
FAQs About Senior Living Advisors in Council Bluffs, IA
No. While a Council Bluffs senior living advisor is familiar with local Council Bluffs senior living communities, they aren't affiliated with them directly. Your senior care advisor will help you decide which senior facility will best suit your needs.
A Council Bluffs senior living advisor is trained to help you look into the senior living communities in and around Council Bluffs to find the right one for you to move to that meets your budget, care needs, and lifestyle preferences.
Finding a Council Bluffs senior living advisor near you can make it easier to connect with them. Assisted Living Locators will match you with a qualified Council Bluffs senior living advisor who will help you research senior living facilities in Council Bluffs. This will streamline your search and give you an inside view of each facility.
Senior Living Advisors in Cities Near You