Senior Living Advisor in Huntsville, AL
The relatively mild climate, affordable cost of living, and an abundance of golf courses, retailers, and restaurants make Huntsville an appealing place for retirees. With countless attractions such as the U.S. Space & Rocket Center and the Huntsville Botanical Garden, Huntsville certified senior living advisors frequently hear from individuals searching for the ideal place in this expansive city to call home.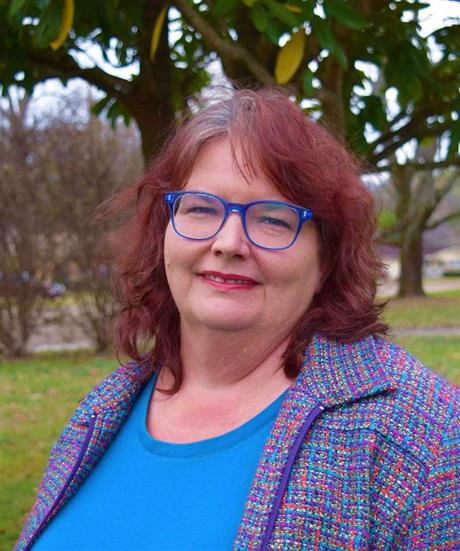 Serving North Alabama including Huntsville, Madison, Decatur, Muscle Shoals, Fort Payne, Scottsboro, Cullman and Gadsden
Connect now
FAQs About Senior Living Advisors in Huntsville, AL
Should you or your family live far away from the destination city or have mobility or time limitations, a Huntsville national senior living advisor is typically able to begin the intake process by video call. It's a wise move to go to their website to take the assessment quiz before the video conference to make the most of live online sessions.
Huntsville senior living placement advisors have a wealth of information and experience in locating the best living settings for those looking to retire in this vibrant city. They will take time to work hand-in-hand with seniors and their loved ones to ease the search for housing while assisting with financial strategies to pay for this new lifestyle.
In the largest city in the state, it can be time-consuming and a bit frustrating to search for the perfect senior housing option to meet your lifestyle needs. However, Huntsville senior living advocates and advisors can help you and your family look at top choices and even assist with financial advice and making the transition into the community itself.
Senior Living Advisors in Cities Near You