Senior Living Advisor in Huntsville, AL
The relatively mild climate, affordable cost of living, and an abundance of golf courses, retailers, and restaurants make Huntsville an appealing place for retirees. With countless attractions such as the U.S. Space & Rocket Center and the Huntsville Botanical Garden, Huntsville certified senior living advisors frequently hear from individuals searching for the ideal place in this expansive city to call home.
Personalized Support With a Huntsville Senior Living Advisor
A Huntsville certified advisor for senior living will guide you through a senior care assessment quiz to discover exactly what you want, need, and can work into your budget. After narrowing down options, an advisor will discuss your choices and offer to schedule personal tours of potential properties.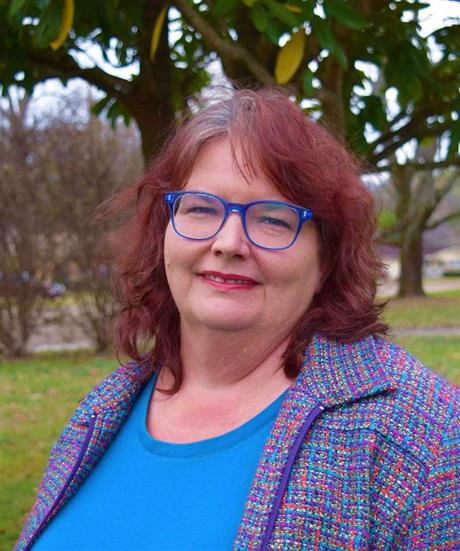 Serving North Alabama including Huntsville, Madison, Decatur, Muscle Shoals, Fort Payne, Scottsboro, Cullman and Gadsden
Connect now
About Huntsville, AL
Cost of Living
According to Genworth, the median cost for senior housing in Huntsville averages $4,028 for assisted living and $7,118 for a private room. Your Huntsville senior living care advisor can help find options that meet your budget and work with any insurance plans in place.
Local Hospitals and Medical Care
A Huntsville advisor for senior living will be familiar with the top medical facilities and hospitals in the area, such as:
Huntsville Hospital—named the top hospital in North Alabama and number two in the state by U.S. News & World Report 
Crestwood Medical Center—an excellent place for emergency care, routine services as well as specialty procedures, and surgery
HMH Center for Rehabilitation and Sports Medicine—providing rehabilitation services for physical injuries, strokes, and heart and vascular issues
Weather and Climate
Huntsville senior living placement advisors recommend the area to those who prefer moderate temperatures and mild weather. Huntsville sees summer highs that average 90°F and winter lows around 30°F seasonally. The city receives an estimated 55 inches of rain and two inches of snow per year.
Transportation
Many of those seeking local transportation ask Huntsville senior care advisors about what's available in the region. Huntsville has a convenient downtown trolley that cruises the streets in the city center. The Orbit Public Transit System runs daily with routes that cover 185 miles of the town's streets. In addition to taxi services, the city also has popular ridesharing options like Uber and Lyft.
FAQs About Senior Living Advisors in Huntsville, AL
Should you or your family live far away from the destination city or have mobility or time limitations, a Huntsville national senior living advisor is typically able to begin the intake process by video call. It's a wise move to go to their website to take the assessment quiz before the video conference to make the most of live online sessions.
Huntsville senior living placement advisors have a wealth of information and experience in locating the best living settings for those looking to retire in this vibrant city. They will take time to work hand-in-hand with seniors and their loved ones to ease the search for housing while assisting with financial strategies to pay for this new lifestyle.
In the largest city in the state, it can be time-consuming and a bit frustrating to search for the perfect senior housing option to meet your lifestyle needs. However, Huntsville senior living advocates and advisors can help you and your family look at top choices and even assist with financial advice and making the transition into the community itself.
Senior Living Advisors in Cities Near You