Your Senior Living Care Advisor in New Orleans, La.
Exploring senior living options can be confusing and time–consuming. Assisted Living Locators® Care Advisors are in your community and work closely with you to guide you through the process from beginning to end—answering your questions and addressing your concerns, helping you feel confident and comfortable with your decisions.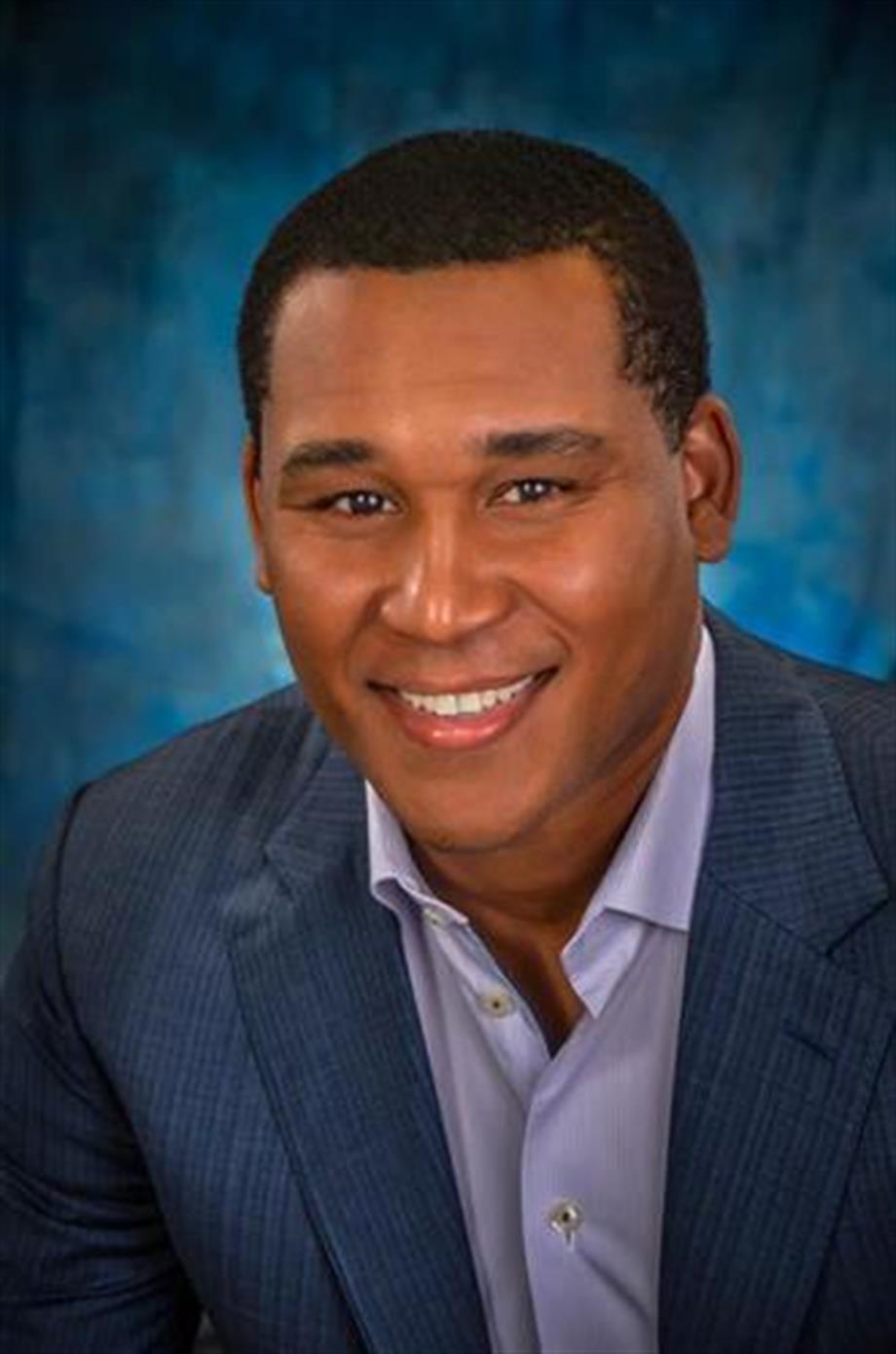 Hi, I'm Germaine Simon
New Orleans, La.
About Germaine Simon
Seeking a way to positively contribute to my community, I stepped into the role of Assisted Living Locators franchise owner. Previously, I have a decade of experience working with at risk youth. I recently served as the Director of Human Service for the City of New Orleans. I also hold a commission in the United States Army Reserve, serving as Captain. I am a native of Louisiana and attended the University of Louisiana where I received a Bachelor of Liberal Arts. In addition, I have a Master of Science in Urban Policy and Management from the New School University in New York City. As a Senior Care Advisor, I'm eager to provide professional and compassionate guidance to help families manage the transition they are facing.
With over a decade of experience managing residential facilities for vulnerable populations, I will help clients and providers think through some of the most challenging issues in the human services industry. I look to partner with members of the community and bridge any gaps that may exist in the senior service industry.
I provide quality services and solutions for all clients with a customer-oriented approach. I carefully assess the individual needs of the client and match them with the appropriate service provider.
With a budget of $2,000/month and up, I can help you find the right care solution for your loved one.
504-608-3077
Click to Call