Your Senior Living Care Advisor in Greater Cherry Hill
Exploring senior living options can be confusing and time–consuming. Assisted Living Locators® Care Advisors are in your community and work closely with you to guide you through the process from beginning to end—answering your questions and addressing your concerns, helping you feel confident and comfortable with your decisions.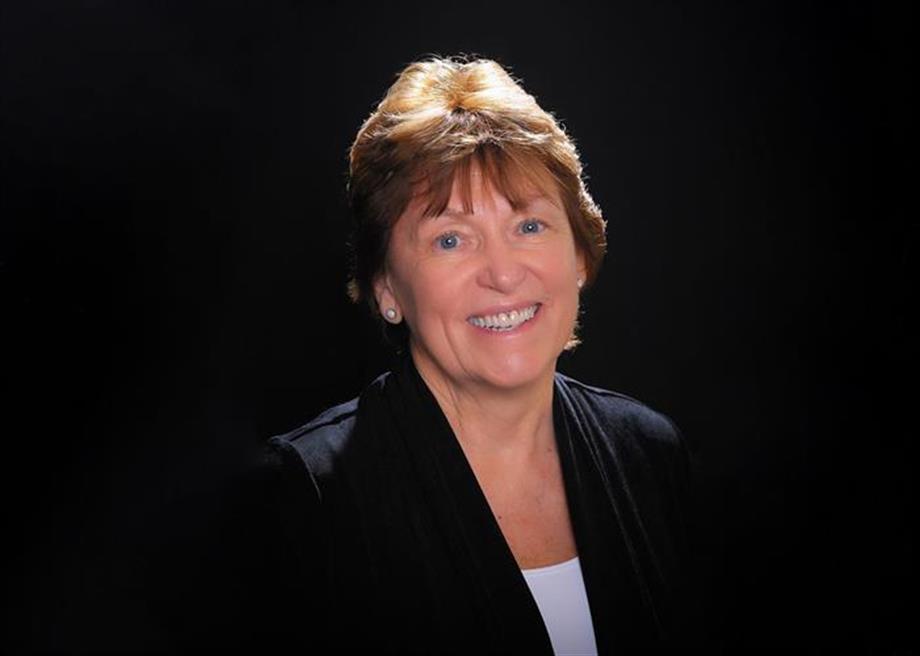 Hi! I'm Pat Donnelly
Serving Burlington, Camden and Gloucester Counties in South Jersey
About Pat Donnelly
As a lifelong resident of Cherry Hill, I have extensive knowledge of the South Jersey area that will help local families and seniors. With more than 20 years experience in the healthcare industry, I'm passionate about working with families, facilities and healthcare providers to identify solutions that help seniors thrive.
Often-times decisions about moving to assisted living and/or memory care must be made quickly, leaving families little time to do adequate research. Specific medical care, location restrictions, costs or even cultural preferences can make these searches even harder. I have done the research for you and can help you find the perfect new home.
Making the right decision for you or your loved one's care, can be overwhelming. I will meet with you to understand your needs, accompany you on tours, and be there every step of the way.
I understand that each family has a varying level of financial resources available to cover the cost of assisted living and/or memory care. Whether you have $4,000 or $10,000 per month to spend, I can help you find the right option to meet your needs.
856-302-4440
Click to Call