Your Senior Living Care Advisor in Boston
Exploring senior living options can be confusing and time–consuming. Assisted Living Locators® Care Advisors are in your community and work closely with you to guide you through the process from beginning to end—answering your questions and addressing your concerns, helping you feel confident and comfortable with your decisions.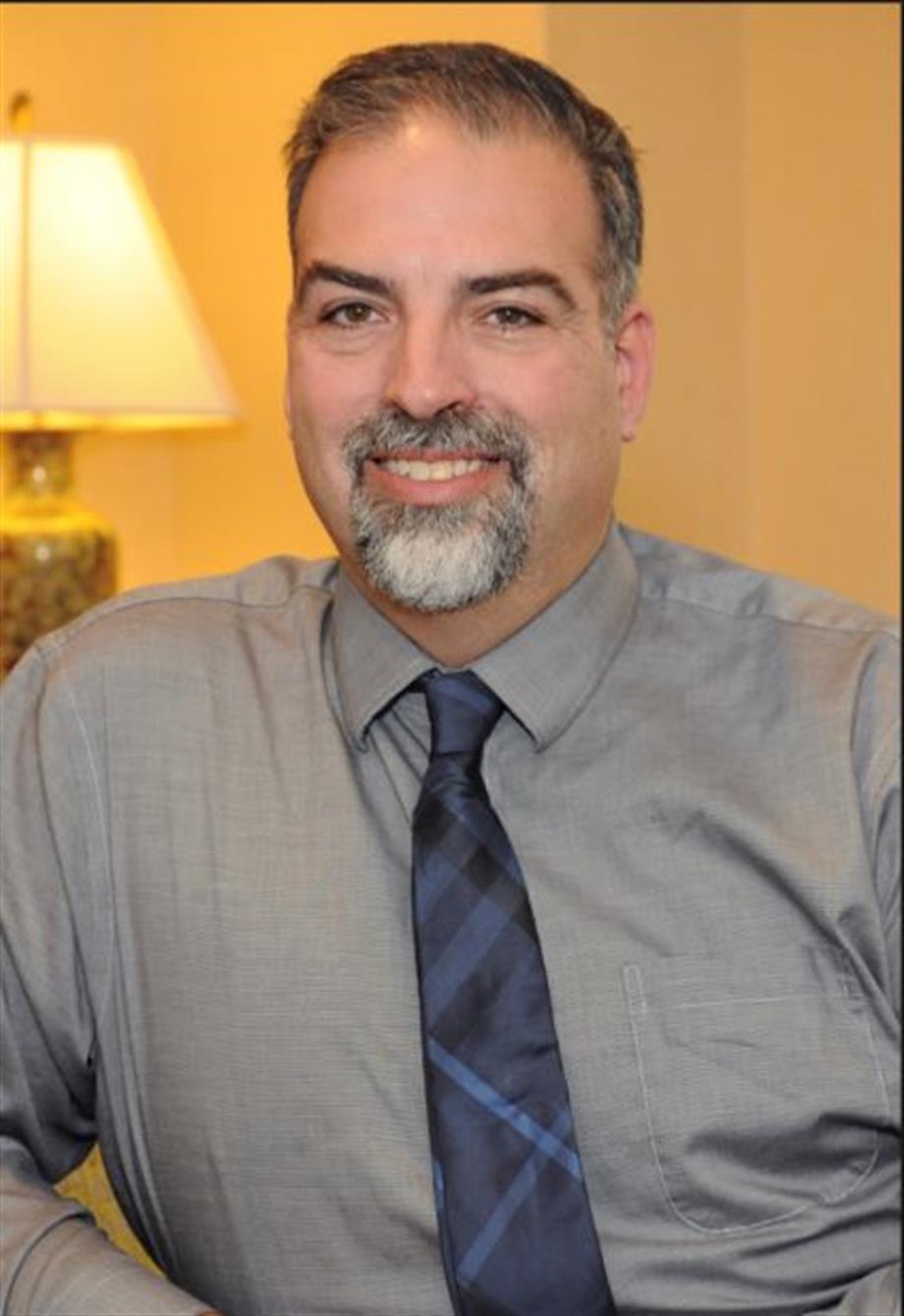 Hi I'm John Moniz
Serving Boston and Greater Boston
About John
John is a 25 year veteran of the Assisted Living industry. As a former Executive Director of multiple, assisted living communities, John brings a tremendous understanding of the local aging community in Boston and beyond. John's career in the Assisted Living industry makes him an outstanding resource for families – regardless of where they may be on their journey to find the appropriate place to live. John's connections to the decisionmakers and stakeholders of the living communities in the Boston area guide his advocacy and input when working with families.
My long-term industry experience sets me apart from most other placement professionals. I understand the way that assisted living communities and other living communities work, and how to find the most appropriate location for my clients.
Finding you the right home with the right care and cost is my mission. I strive to make this transition as easy as possible. I can save you time, energy and offer you peace of mind knowing you have made the best decision possible, all at no cost to you!
From 0-$5,000, the price range depends on the care needed and individual tastes in location and amenities. I can find it!
617-981-2444
Click to Call