James and Cindy Holston, Senior Living Care Advisor in Bellevue Areas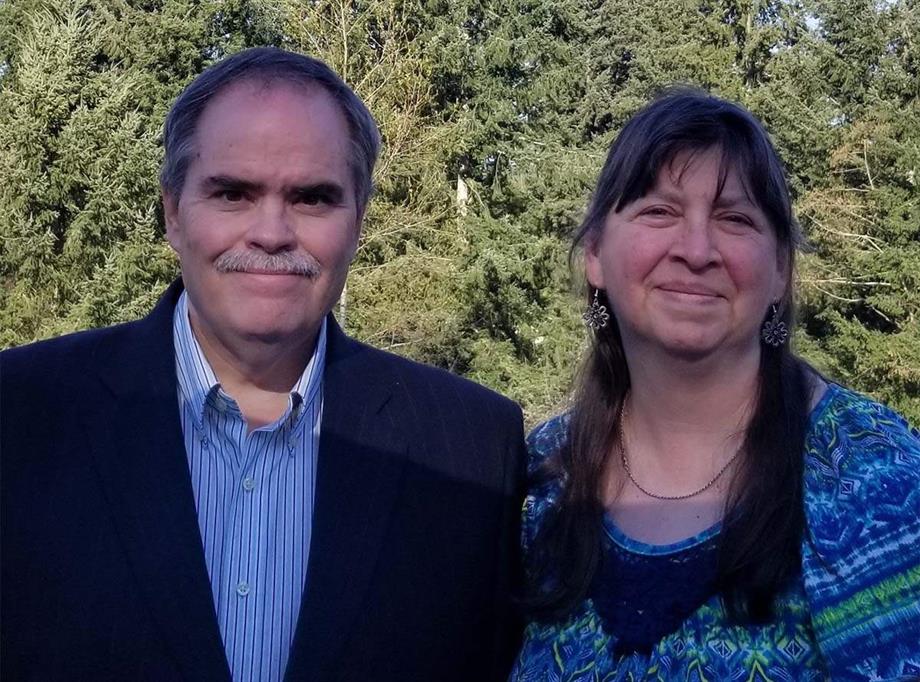 Hi, we are James and Cindy Holston
Serving Eastside and South Puget Sound Communities in King County
The average cost of assisted living in the Tacome area is $5,750 per month. Please contact us anytime to discuss the exact pricing for the care options you need.
Exploring senior living options can be confusing and time–consuming. Assisted Living Locators® Care Advisors are in your community and work closely with you to guide you through the process from beginning to end—answering your questions and addressing your concerns, helping you feel confident and comfortable with your decisions.
About James and Cindy Holston
James' professional experience has been to listen to people to identify real problems they are facing and the pain these cause. He structures the situation and connects with the community to find solutions, and then works to bring about the best outcome. Cindy is about helping others. For example, she has raised guide dog puppies for a national organization for many years to help the blind. She is an amazing problem solver, has a keen eye for detail, connects easily with people, and has always cared about and loved seniors.
Call James and Cindy Holston
James and Cindy Holston, Senior Living Care Advisor in Bellevue Areas
425-243-9750
Fill out the form below and I will contact you shortly. All fields required.
Finding the right senior living options
As a team, Cindy and James bring different skills and abilities to the client. Taken together we will be able to identify the full range of issues families are facing and present them with the most complete resources and solutions to meet those needs.
TAKE THE ASSESSMENT
Hear From Families I've Helped
We couldn't have found the perfect place for our parents without your assistance."

Wendi

James made sure we were asking the right questions which drove a much more satisfying, broad based solution. His ability to think deeply and look at all possible angles is uniquely beneficial.

Chuck B

Cindy cares deeply about seniors, loves to be around them, and does whatever she can do to help them.

Elaine C

Your professionalism and experience made a difficult situation much easier for all involved.

Paul

James brings a unique ability to understand quickly what problems need to be solved, where and how to get the information, and formulate solutions to move forward

Mel H
Local experts to help you find the right senior living community including memory care (dementia care & alzheimer's)
We apply a broad, inclusive approach to address the whole aging situation to ensure the family has the resources and solutions they need. We want to bring information, structure, support, and peace of mind and help families through these times.
The biggest factor in price is location and level of care. The local average rate for Assisted Living is between $3,000 and $10,000 a month. We can help you understand the entire process so you can make an informed choice.
Contact Us
425-243-9750