Assisted Living in
Salt Lake City, UT
Find Your Salt Lake City, OH Care Advisor
Find the Best Assisted Living Near Salt Lake City, OH
Salt Lake City, UT, assisted living communities provide extra assistance with daily living and personal care for seniors who may not be able to live independently. The Salt Lake metro area is the largest in Utah. Within this area are dozens of assisted living communities, which can make narrowing down your options a challenge. In this guide, you'll find more information about the cost of assisted living in Salt Lake City and options to help pay the monthly fees. We also include more information about what to expect from assisted living.
A local Salt Lake City senior care advisor can help you and your family find the right assisted living property for your senior's unique needs.
Finding Your Assisted Living Advisor in Salt Lake City, OH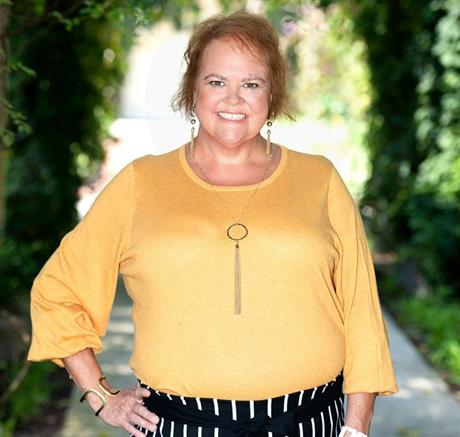 Serving East Columbus and Surrounding Cities in Fairfield, Licking, Perry & Knox Counties in Ohio
Connect now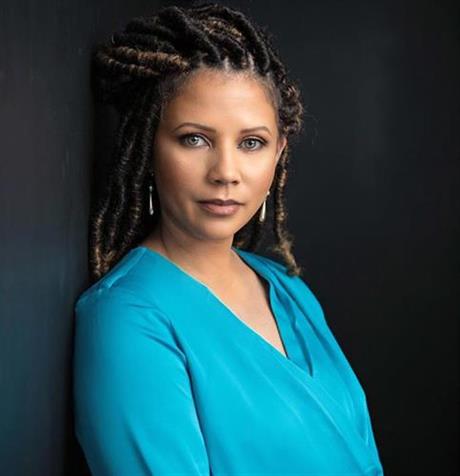 Serving West Columbus, Worthington, Upper Arlington, Dublin, Powell and surrounding cities.
Connect now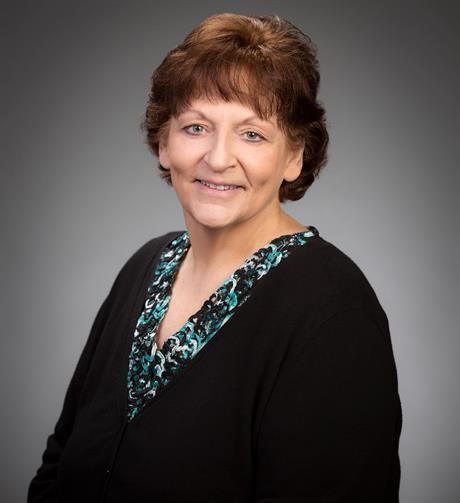 Serving Montgomery, Clark, Miami, Greene and southern Champaign counties in Ohio
Connect now
What is the Cost of Assisted Living in Salt Lake City, OH?
Average monthly assisted living fees in Salt Lake City are $3,310, although some communities with more amenities may cost more. A local Salt Lake City senior care advisor can help you understand the fee structure of assisted living properties you're interested in.
To gain a better understanding of how much your loved one can pay for assisted living, start by adding up their current household expenses, including rent or mortgage, utilities, groceries, transportation and other monthly spending items. This can give you an idea of how much they'll be able to contribute to long-term care. Some assisted living communities have inclusive pricing and include meals, housekeeping and laundry services at one monthly cost. In contrast, others offer different add-on services for residents, such as meals or WiFi.
Residents in assisted living communities receive help from trained staff, available around the clock, with activities of daily living (ADLs). People who have a high degree of independence before moving into assisted living will enjoy the same level of independence in their new community. However, as their needs change, they will have the support they need.
Salt Lake City assisted living properties can offer residents help with:
Selecting appropriate clothing and getting dressed
Grooming and bathing
Transfers, lifts and mobility assistance
Shaving, putting on make-up and other personal care
Preparing meals and cleaning their apartment
Many families struggle with finding the right time to have a conversation with their elderly loved ones about assisted living. It may help to monitor their ability to care for themselves and perform ADLs unassisted. If you note a sudden change in their ability to do so, or other behavior changes, this may be the right time to broach the topic. If you don't know where to begin when it's time to find an assisted living property for your senior, a local senior care advocate can offer insight into the features of different properties.
What Should Every Senior Know About Living in Salt Lake City, UT?
Salt Lake City is known for the soaring Mormon Temple and performances by the Mormon Tabernacle Choir, as well as the setting for the Olympic Winter Games. It's the largest metro area in the state. Many seniors can benefit from the advantages of big-city living, including plenty of health care options, entertainment venues and access to government agencies. It's important for seniors to note that all forms of retirement income are taxed in Utah, including Social Security.
Salt Lake City Weather & Climate
Even though, Salt Lake City winters are cold and snowy, summers are warm and pleasant. January low temperatures drop to the 20s, and the city receives, on average, 54 inches of snow each year. July high temperatures reach into the mid-80s, and the city receives 228 days of sunshine each year.
Local Hospitals & Notable Medical Care
Salt Lake City seniors have plenty of options for healthcare, such as Salt Lake Medical Center, which offers primary care, specialist treatment and urgent care; Intermountain Healthcare Hospital, which offers telemedicine options; and the University of Utah Hospital, a teaching facility with emergency care.
Transportation
Salt Lake City has a robust public transit system, with Front Runner commuter trains, buses and Trax light rail lines that go from the airport to the ski slopes and into the suburbs. Seniors may be eligible for reduced fares on all three transit systems.
Arts, Culture & Recreation
Seniors who enjoy spending time outdoors may enjoy the beautiful scenery of Salt Lake City, such as at Bryce Lake Canyon National Park or the Coral Pink Sand Dunes National Park. Salt Lake City also has several art galleries like the Finch Lane Art Gallery, which features exhibits done by local emerging artists.
How Do I Pay for Salt Lake City, UT Assisted Living?
Salt Lake City senior care advisors can help you and your family find payment options for assisted living, such as benefits for which your senior may be eligible. Senior care advisors also help families understand the billing structure of communities they're interested in, making it easier to find properties that fit your budget.
Different ways to cover the costs for assisted living in Salt Lake City include:
Veteran's Benefits
Military veterans and their surviving spouses may be eligible for the VA's Improved Pension Program (IPP). It's a benefit administered by the U.S. Department of Veteran's Affairs. Veterans can find out eligibility requirements and receive help applying for the IPP at their local VA Center.
Long-Term Care Insurance
Long-term care insurance is an insurance plan intended to cover long-term care costs, including assisted living. Ask your loved one if they are enrolled in long-term care insurance, and contact the issuing agent for information about the benefits of the plan and what it covers.
Home Equity
If your loved one has paid off their home or paid off a large amount of the mortgage, they may have equity built up in the home. Home equity may be used to pay for assisted living fees. Your local senior care advocate can help you and your family understand the process.
Medicare
Traditional Medicaid, which is Medicaid Part A and Part B, does not cover assisted living fees, but some Supplemental Medicaid plans may cover some of the long-term care costs. Check your loved one's coverage for details.
Medicaid
Utah Medicaid administers the New Choices Waiver program, which is intended to help pay for long-term care, including assisted living. The program is an option for people who would prefer to live in an integrated care setting, such as assisted living, instead of a nursing home, as long as their needs are met in the alternative setting.
Take Our Senior Living Assessment Quiz Now
FAQ About Assisted Living in Salt Lake City, OH
Salt Lake City assisted living communities encourage residents to bring their own furniture and personal touches to decorate their private apartments. Some communities provide limited furnishings, but you're allowed to bring your own as well, to make your place feel like home.
Yes! Most assisted living communities are pet-friendly, although the policies for pets and where you can walk them will vary from community to community.
Assisted living properties feature apartment-style living, with many shared spaces such as TV lounges, libraries and fitness centers to encourage community socialization. Meals are often served restaurant-style in dining rooms, allowing residents to eat with friends. Different activities and hobby club meetings are scheduled throughout the week.
Assisted Living in Cities Near You