Your Senior Living Care Advisor in Westchester N.Y and The Lower Hudson Valley
Exploring senior living options can be confusing and time–consuming. Assisted Living Locators® Care Advisors are in your community and work closely with you to guide you through the process from beginning to end—answering your questions and addressing your concerns, helping you feel confident and comfortable with your decisions.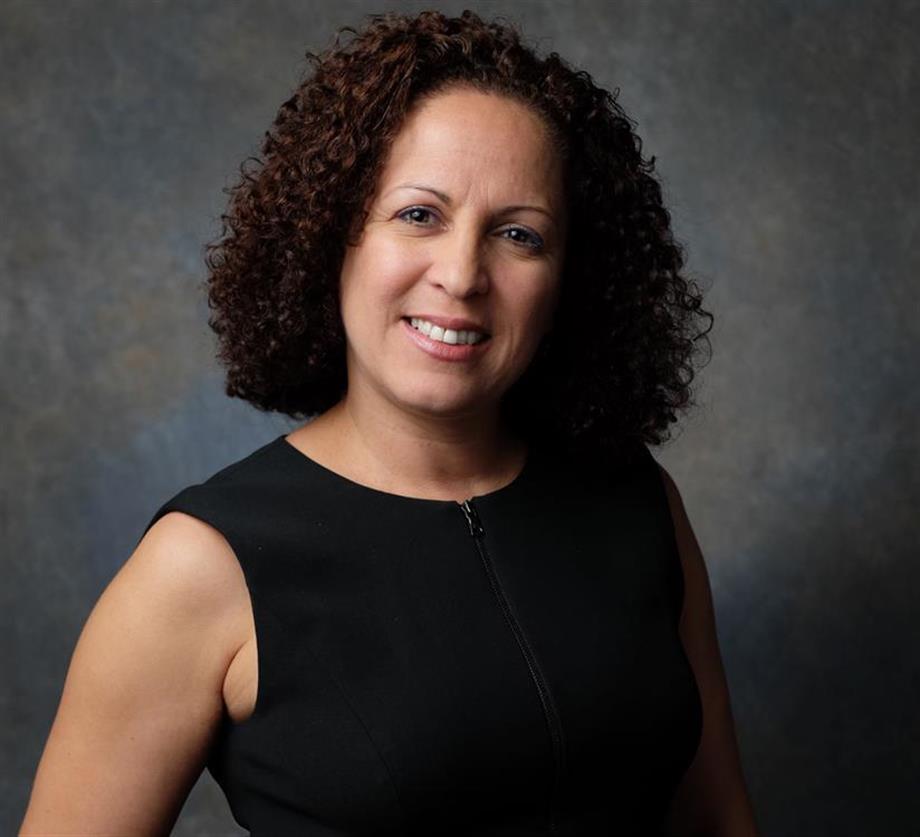 Hello, I am Leana Walsh
Serving NY; Westchester, Rockland, Orange, Putnam & Dutchess Counties, Including Bronxville, Scarsdale, Armonk, Rye Brook, & New City.
About Leana Walsh
Before I chose my career as a Senior Care Advisor, I focused on the needs of the elderly and volunteered to assist seniors in skilled nursing facilities. I have more than 20 years of experience working in the public arena. Because of my patient, respectful and pleasant manner, I quickly make others feel comfortable. I ensure seniors and their families receive the support, assistance, and resolution needed to manage the life transitions they are facing. I am grateful to be able to work as a senior advisor in my community.
I personally have gone through the long-term care search process with three family friends. Realizing how difficult this lifestyle change was for them, as well as for their inexperienced family, I wanted to help others better navigate this often challenging process. I am passionate about helping others and grateful for the opportunity to be a part of their lives.
I will guide you through the entire decision-making process. I will make sure your concerns are heard, tour communities with you, and answer your questions about care options and costs. I'm committed to helping you find the best care solution.
A family budget of $3.500 and above is the mean amount in my placement area.
914-362-1745
Click to Call