Your Senior Living Care Advisor in St. Charles County
Exploring senior living options can be confusing and time–consuming. Assisted Living Locators® Care Advisors are in your community and work closely with you to guide you through the process from beginning to end—answering your questions and addressing your concerns, helping you feel confident and comfortable with your decisions.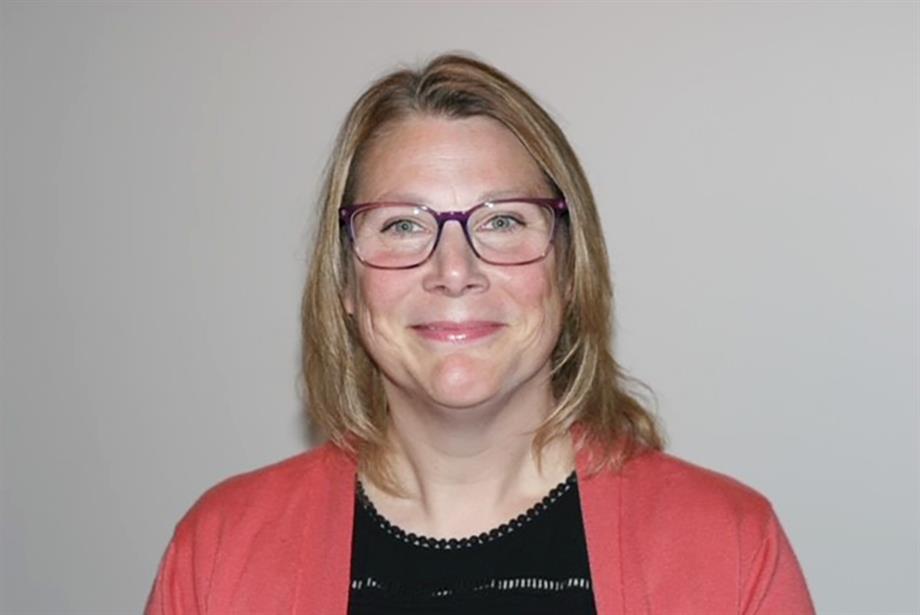 Hi, I'm Sharon Osborn
Serving St. Charles and surrounding areas including Wentzville, Lake St. Louis, Chesterfield and everything in between.
About Sharon
As the owner of Assisted Living Locators in St. Charles, Missouri, I'm thrilled to bring a no-cost, senior placement and referral service to my community. Leveraging my 20 years of experience in education and team management, I'm committed to providing the best care options, resources, and information to seniors. My dedication to service and community engagement drives my work, and I believe in every individual's right to a fulfilling and secure retirement. As part of the Assisted Living Locators team, I'm excited to extend personalized support to seniors and their families in St. Charles and the surrounding areas.
I've been in St. Charles for over 20 years. I have developed a large network while working in education and am ready to use that network to now help our senior community. I am excited to share my knowledge and introduce families to resources to help them make the right decision that best fits the needs of their loved one.
When dealing with a big life change, in a possible stressful time, having someone to guide you through the process is priceless. As a free service to families I can help alleviate some of the stress by giving you all the resources you need to make this time easier. I want to be there to help support your entire family. I look forward to meeting you.
$2000-$10000 for Assisted Living
636-577-9543
Click to Call