Your Senior Living Care Advisor in Southeast Massachusetts
Exploring senior living options can be confusing and time–consuming. Assisted Living Locators® Care Advisors are in your community and work closely with you to guide you through the process from beginning to end—answering your questions and addressing your concerns, helping you feel confident and comfortable with your decisions.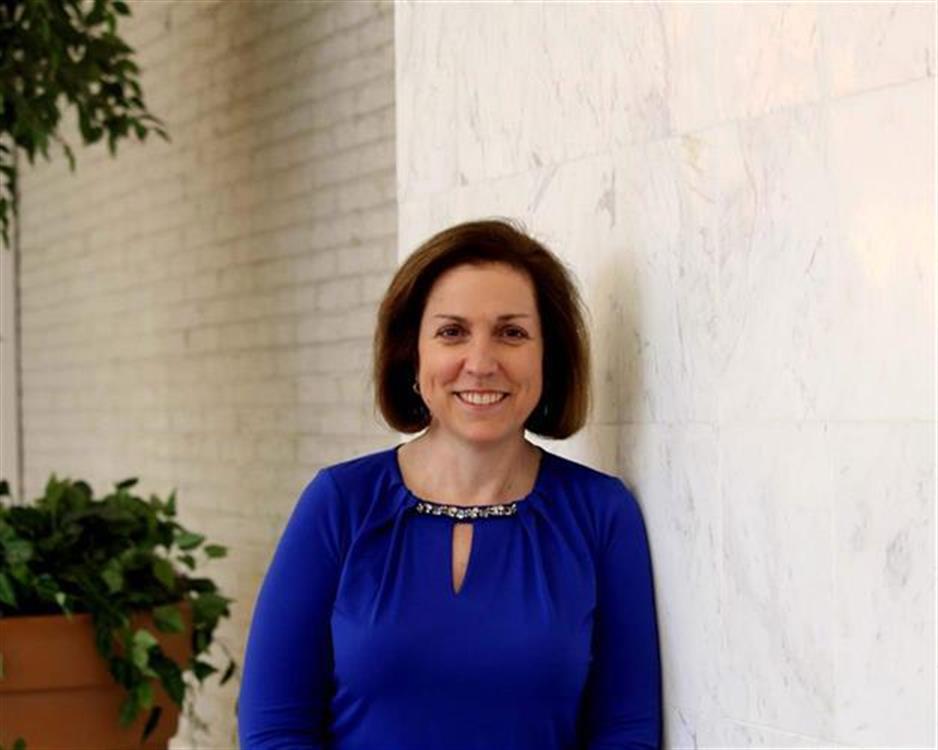 Hi, I'm Maggie
Serving Norfolk, Bristol, Plymouth Counties, Cape Cod & the Islands in Massachusetts and Rhode Island
About Maggie
I have been in the travel industry for over 25 years and as a trusted advisor I was always committed to making sure all my clients not only reached their destination, but did so stress-free and efficiently. Now I'm using my attention to detail, resourcefulness and customer service skills to assist families who are entering unfamiliar territory and weighing options for senior living.
877-226-7780
— or —
Fill out the form below and I will contact you shortly. All fields required.
Your information was submitted. Thank you.
I will provide personalized, hands-on help and guidance as families examine services, amenities and care options.
Make things easy on yourself and don't go it alone. I will be at your side every step of the way, advocating for you to ensure everyone will feel comfortable and "at home" with the decision you make. It's what I'm here for and best of all, it's FREE.
Whether you have $2800 or $15000 a month in income, call me! I can help.
877-226-7780
Click to Call