Your Senior Living Care Advisor in Sarasota and Manatee Counties
Exploring senior living options can be confusing and time–consuming. Assisted Living Locators® Care Advisors are in your community and work closely with you to guide you through the process from beginning to end—answering your questions and addressing your concerns, helping you feel confident and comfortable with your decisions.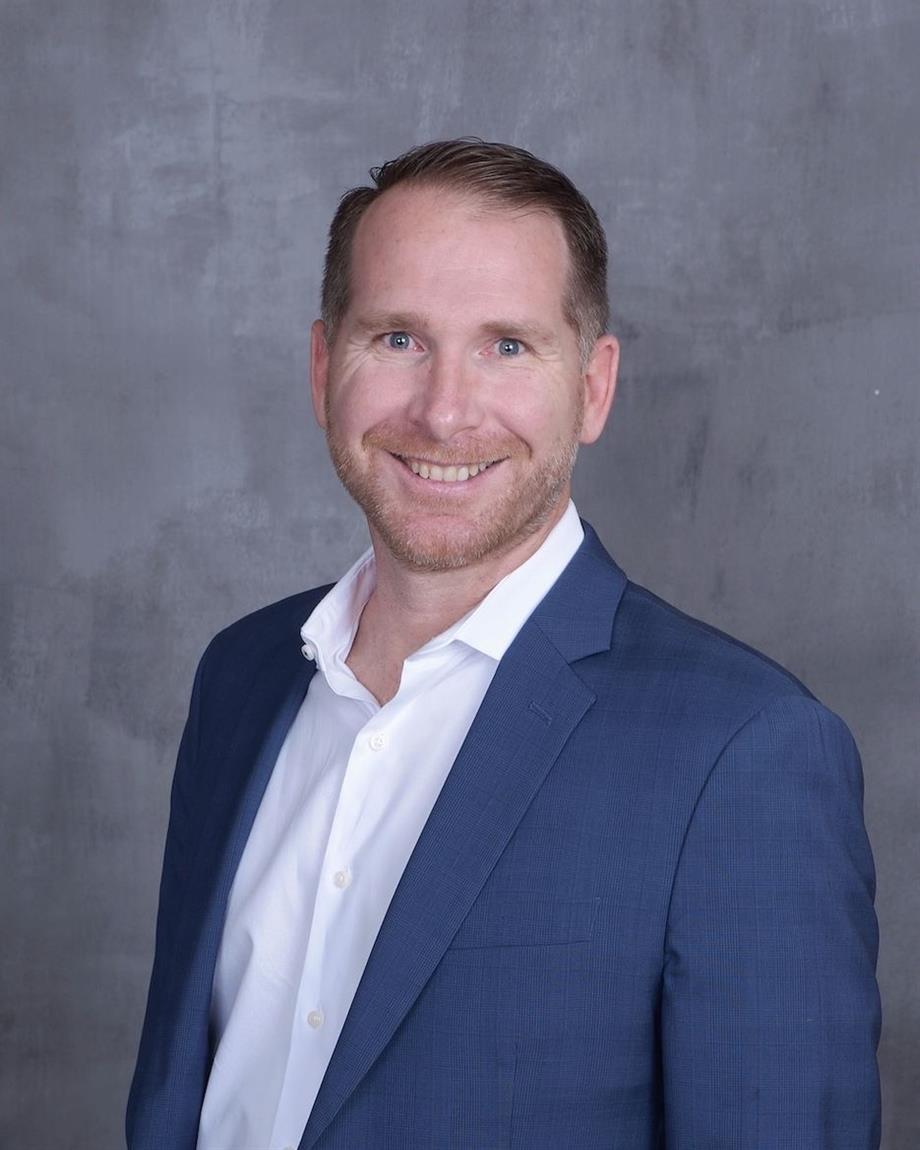 Hello, we are Chrissy Moser & Ryan Bambrough
Serving Sarasota and Manatee Counties
About Serving Sarasota and Manatee Counties
Chrissy and Ryan have been working with seniors and their families in Southwest Florida for 10+ years. Chrissy was a hospice social worker and Psychotherapist in private practice, specializing in issues of late adulthood before joining the Assisted Living Locators family. We know that family dynamics can be complicated and Ryan's mediation background is the perfect complement to assist families through these trying times.
We are able to offer support and direction during an often stressful time of transition. We are able to present and help walk a family through their many choices and options. We'll hold your family's hand from your first call to us through placement of your loved one into their new forever home and make sure after placement that everything is as it should be.
As Assisted Living Locators Care Managers, Chrissy and Ryan will make sure seniors and their families receive the assistance and resolution needed to manage this key life transition.
We will do our best to work with anyone's budget. Cost in Sarasota & Manatee Counties run in the range of $2,000 to $10,000 plus per month.
941-444-1414
Click to Call