Your Senior Living Care Advisor in the San Gabriel Valley
Exploring senior living options can be confusing and time–consuming. Assisted Living Locators® Care Advisors are in your community and work closely with you to guide you through the process from beginning to end—answering your questions and addressing your concerns, helping you feel confident and comfortable with your decisions.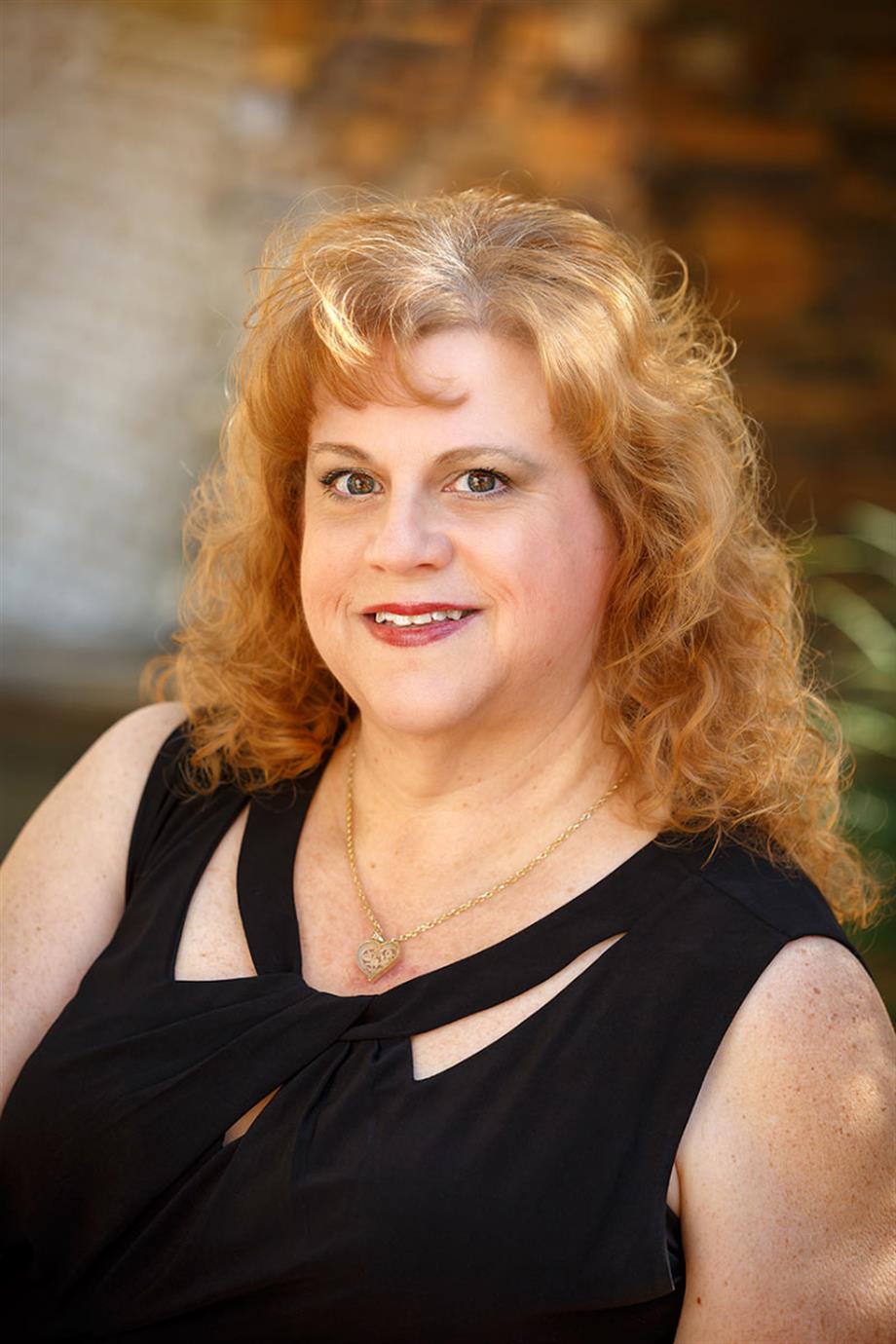 Hi, I'm LeeAnn Allman
All of the San Gabriel Valley and Surrounding Cities; including Altadena, La Canada, Duarte, Glendale, La Crescenta, LaVerne, Montrose, Pasadena, Rosemead, Sierra Madre, and South Pasadena
About LeeAnn Allman
I spent the first 20 years of my professional life in the personal insurance arena matching clients needs. This experience enables me to provide valuable insight into how to navigate a senior around what "is" or "is not" covered through Medi-Care and Medi-Cal. I spend time studying and certifying in the different areas of the senior care industry to better assist my client-families. I have my Residential Care Facility for the Elderly (RCFE) Certificate (#6035411740) and I am a member of the National Placement & Referral Alliance (NPRRA).
I specialize in keeping seniors safe and caregivers sane. To learn more about me and the services that I offer, click here.
I help families whose aging parents are in a health crisis by creating a customized action plan, focusing only on the locations and services which are beneficial to the loved one's needs and budget. I secure the right care and the right place.
I can assist you and your family find the right care and community, whether you have $3,000 or $20,000 a month.
626-966-7111
Click to Call