Your Senior Living Care Advisor in Northwest Indiana
Exploring senior living options can be confusing and time–consuming. Assisted Living Locators® Care Advisors are in your community and work closely with you to guide you through the process from beginning to end—answering your questions and addressing your concerns, helping you feel confident and comfortable with your decisions.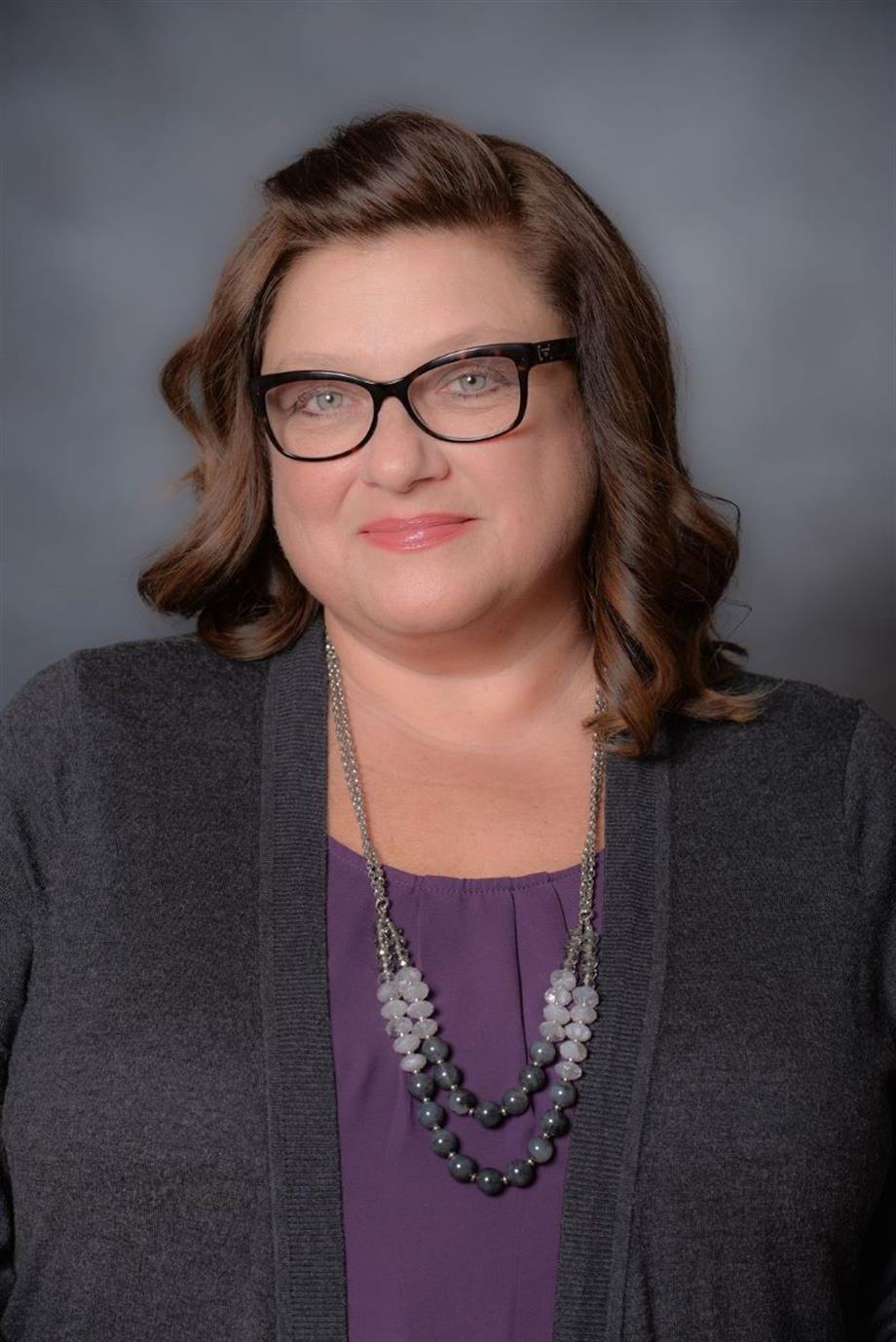 Hi, I'm Laura Certa
Serving Lake, Porter and La Porte Counties in Northwest Indiana
About Laura Certa
I have been helping families find senior living accommodations for their loved ones for over a decade. I have over 20 years in the senior living/long term care industry and before joining Assisted Living Locators, I was the VP of customer service for a long-term care company in the Region.
Finding the right place for your senior loved one to call home can be overwhelming and stressful. What makes me different is the personal touch I will lend to the process. From initial consultation and touring to transitions and follow-up I am with you every step of the way.
You don't have to go it alone! I will help you through the entire process—discuss your needs and concerns, visit properties, and answer all your questions about cost and options. I find joy in helping families find the best living and care options for their senior loved ones.
Whether you have $2,000 or $20,000, I can help you find the best match for your loved one's needs.
219-226-6665
Click to Call