David, Senior Living Care Advisor in Cleveland East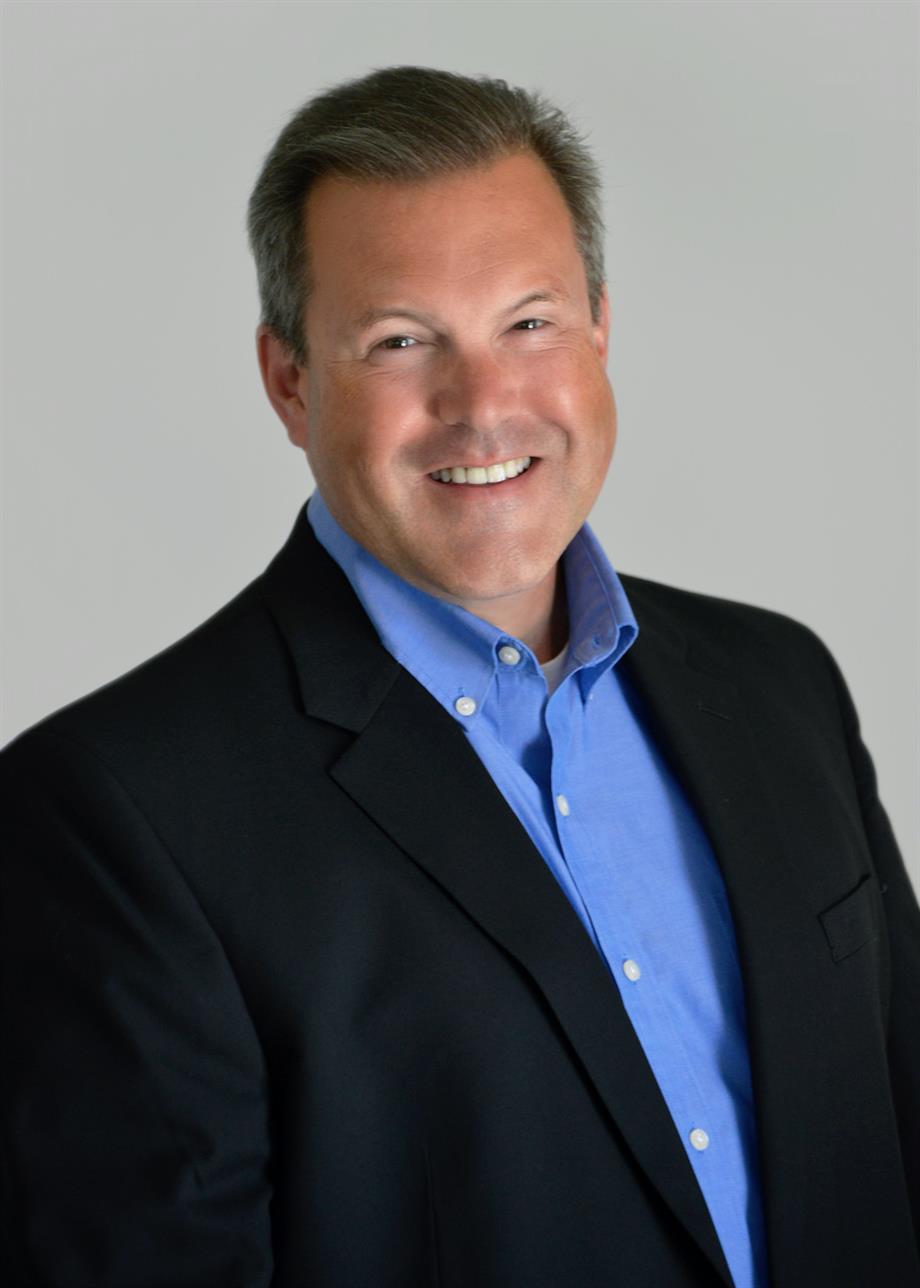 Hi, I'm David Koch
Serving a large area on Cleveland's east side including Mentor, Aurora, Independence and everything in between.
The average cost of assisted living in the Cleveland East area is $4,940 per month. Please contact me anytime to discuss the exact pricing for the care options you need.
Exploring senior living options can be confusing and time–consuming. Assisted Living Locators® Care Advisors are in your community and work closely with you to guide you through the process from beginning to end—answering your questions and addressing your concerns, helping you feel confident and comfortable with your decisions.
About David
As the owner of Assisted Living Locators Cleveland East, I provide a no-cost, placement and referral service to my community that offers the best senior care options, information, and resources available. After a successful 30-year career in the IT industry, I leverage my analytical skills and passion for helping others to advocate for seniors and their families. I provide a vital layer of support to help families navigate the ever-changing demands of caring for an aging loved one. As a Senior Living Advisor, I do all the groundwork to make the complex and time-consuming task of choosing senior living options a streamline process. With my expert knowledge of the northeast Ohio area, I will help families connect to the best assisted living communities for the right care solution.
Call David
David, Senior Living Care Advisor in Cleveland East
330-348-0957
Fill out the form below and I will contact you shortly. All fields required.
Finding the right senior living options
I've spent most of my life in northeast Ohio, and I know these neighborhoods and the people. Family members and I have worked in this area's medical community, so I have an insider's view of the assisted living offerings around us. I want to use that knowledge to help neighbors make the decision of what to choose in regard to their loved ones and long-term care.
TAKE THE ASSESSMENT
Hear From Families I've Helped
Having worked with David for the better part of two decades, I can attest to his impressive work ethic, his exacting approach to projects, and his unfailing professionalism.

Liz J.

I had the great pleasure of working with David for 19 years. David displayed professionalism and went above and beyond to get the job done. It was a great pleasure working with him.

Pam B.

I can't recommend David strongly enough. Anyone that needs help finding a facility for a loved one should contact David for help and guidance. I can't imagine trying to figure this all out on my own!!

Bob W.

David is not only knowledgeable, he has the compassion and gentle demeanor to make a very stressful and emotional decision easier.

Dawn J.
Local experts to help you find the right senior living community including memory care (dementia care & alzheimer's)
Most of us go through major life decisions only a few times in our life – selecting a college, choosing a career, and buying a home. Finding the best place for a loved one when the time is right is also one of those major decisions. Although you can try to navigate these major decisions on your own, each of them becomes much easier when you have the right person to help you, especially when that person has a wealth of knowledge on that topic. I want to be that person to help make this long-term care decision easier and less stressful for my clients. There's no reason to go through this on your own when I'm here and ready to help you.
$2,500 to $10,000 per month for Assisted Living
Contact Us
330-348-0957