Jennifer, Senior Living Care Advisor in the Annapolis area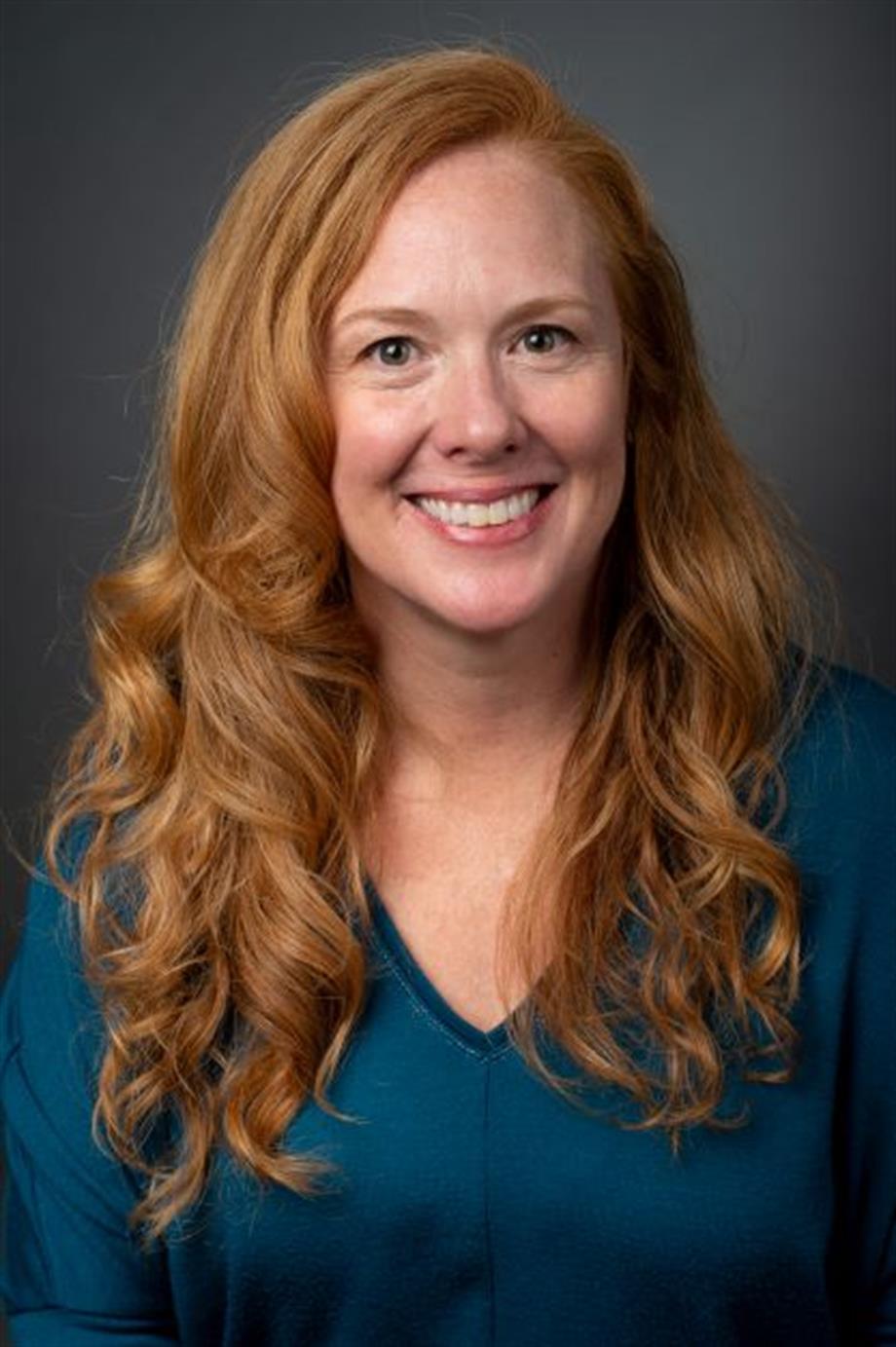 Hi, I'm Jennifer McAndrews
Serving Anne Arundel County including Annapolis, Severna Park, Pasadena, Gambrills, Crofton, Glen Burnie in Maryland
The average cost of assisted living in the Annapolis area is $4,500 per month. Please contact me anytime to discuss the exact pricing for the care options you need.
Exploring senior living options can be confusing and time–consuming. Assisted Living Locators® Care Advisors are in your community and work closely with you to guide you through the process from beginning to end—answering your questions and addressing your concerns, helping you feel confident and comfortable with your decisions.
About Jennifer
As the owner of Assisted Living Locators Annapolis, I provide a no-cost, placement and referral service that offers the best senior care options, information, and resources available. I have dedicated my career to serving seniors which includes experience as a home care agency owner for 13 years. I joined Assisted Living Locators to assist families navigate the ever-changing demands of caring for an aging loved one. I know, based on first-hand experiences with both of my grandmothers, just how difficult it is to find the right care environment for your loved ones. As a Senior Living Advisor, I provide a vital layer of support to help guide families.
Call Jennifer
Jennifer, Senior Living Care Advisor in the Annapolis area
410-507-4490
Fill out the form below and I will contact you shortly. All fields required.
Finding the right senior living options
Jennifer understands the many complexities of the decision making process when assisted living becomes the best option. She has experience in working with seniors and their families in meeting the common goal of finding the most suitable living situation. Living within the area that she serves allows her to have close ties to those communities and homes in which she recommends.
TAKE THE ASSESSMENT
Hear From Families I've Helped
Jen McAndrews is friendly, kind, and reliable. She treats her clients with compassion and professionalism. Her attention to detail and experience will help you navigate finding the right care for your loved one..

Kelly B.

Jen McAndrews is extremely knowledgeable about the senior community! She is the first person I ask for advice regarding my aging parents. She is wonderful to work with and I can't say enough about her work ethic.

Erin H.
Local experts to help you find the right senior living community including memory care (dementia care & alzheimer's)
Jennifer is extremely devoted to those she works with and prides herself on providing meticulous attention to detail and service. She finds fulfillment in knowing that those she has the opportunity to work with are beyond satisfied with the end result.
Starting at $4,500 monthly cost, I can match your resources with the best communities for your loved ones.
Contact Us
410-507-4490