Your Senior Living Care Advisor in Washington DC and Greater Baltimore
Exploring senior living options can be confusing and time–consuming. Assisted Living Locators® Care Advisors are in your community and work closely with you to guide you through the process from beginning to end—answering your questions and addressing your concerns, helping you feel confident and comfortable with your decisions.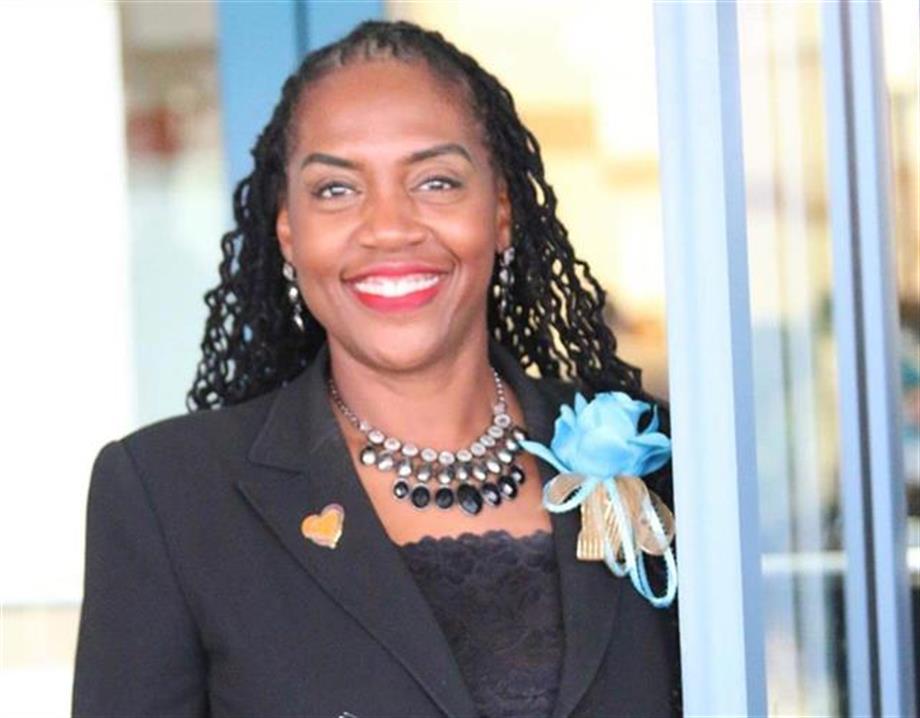 Hi, I am Patricia Russell!
Washington, DC & Greater Baltimore: Including Montgomery, Princes George's Counties & Howard County, Maryland
About Patricia Russell
I am well known in the Washington, D.C., area with 25 years experience as Director of Nursing in the Long Term Care Nursing Administration. I have extensive knowledge and background in state and federal regulations. As a Certified Dementia Specialist and Executive Director of Nursing for one of the largest national long term care organizations, I have helped many seniors and their families transition back into the community living with dignity and a better quality of life.
Serving as a Director of Nursing in nursing homes and patient rehabilitation centers for preventative and interventional care illustrates not only my deep connection to patient welfare, but also a profound desire to make positive change in our senior community. I am a senior advocate.
My nursing background, experience, and compassion working with seniors creates an atmosphere of trust. I am also sensitive to the needs of individuals living with cognitive and physical challenges.
I will work with you and your family, whether you have $2,500 or $25,000 per month.. I will customize my search to personally match your loved one with a caring and compassionate provider.
301-244-9632
Click to Call