Your Senior Living Care Advisor in Santa Barbara & Surrounding Areas
Exploring senior living options can be confusing and time–consuming. Assisted Living Locators® Care Advisors are in your community and work closely with you to guide you through the process from beginning to end—answering your questions and addressing your concerns, helping you feel confident and comfortable with your decisions.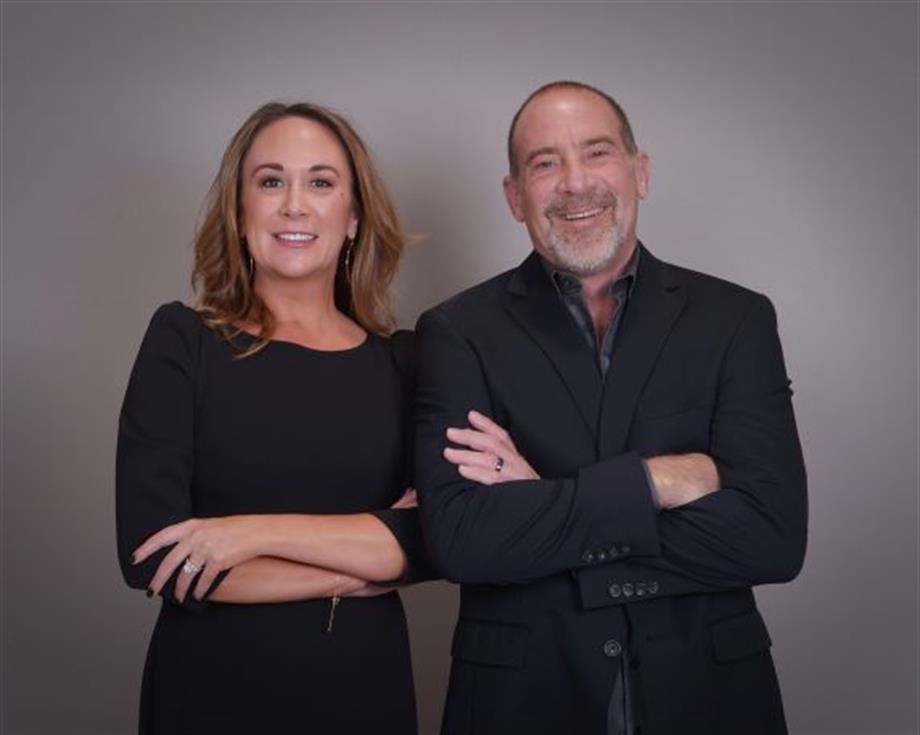 Hi we are Tracey & John Chudacoff
Serving Ventura and Santa Barbara counties. From Oxnard to Lompoc and all areas in between.
About Tracey & John
As the owners of Assisted Living Locators Santa Barbara, We provide a no cost to the families, placement and referral service to our communities. We strive to offer the best resources and information in order to make the most informed decision about senior care options in order to fit our client's needs. We have a unique background that blends business and healthcare. As a successful business owner and a current registered nurse, we can help you navigate the plethora of choices for your loved ones. Finding the right fit can be a confusing and complex time for families, we are here to ease your way.
We have both called California home for most of our lives. Being raised in California, we have first hand knowledge of the challenges and blessings it means to call this great state home. Having called this area home for more than 30 years, we know our community, its families, and our neighbors. We both have a servant's heart and want to help our neighbors navigate this challenging time.
Finding the right care options for our loved ones can be a stressful and confusing time. We are here to clear away any confusion. We are experts on all available options, we have done all the homework for you. We can help you navigate this time with grace and clarity.
While our services to help you and your loved ones are at no-cost, living in Ventura and Greater Santa Barbara counties range from $4000-15,000
805-457-3666
Click to Call