Your Senior Living Care Advisor in Nashville metro area and Middle Tennessee
Exploring senior living options can be confusing and time–consuming. Assisted Living Locators® Care Advisors are in your community and work closely with you to guide you through the process from beginning to end—answering your questions and addressing your concerns, helping you feel confident and comfortable with your decisions.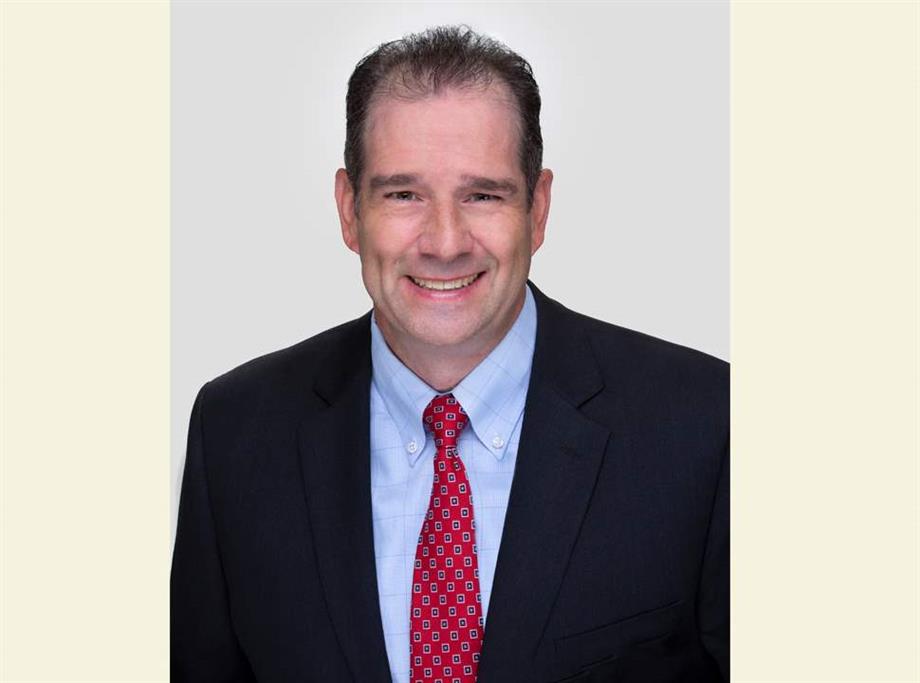 Hi, I'm Tim Tuttle
Working with seniors and their families in the Nashville metro area and Middle Tennessee to find the best options for fulfilling senior living.
About Tim
Col Tim Tuttle, USAFR, Ret., is a Certified Senior Advisor and owner of Assisted Living Locators – Nashville. ALL is a nationwide senior placement and referral service which provides unbiased care and living solutions to seniors and their families at no cost to the client. Prior to joining the ALL team, Tim served in the Air Force, Air National Guard, and Air Force Reserve as an attorney in the Judge Advocate General's Corps. Tim was inspired to join the ALL team after the illness and death of his mother in 2019. Like many of his clients, his family felt rushed and overwhelmed when faced with making a decision about potential living arrangements for his ailing mother. In hindsight, Tim wishes his family had engaged an ALL representative to make sense of the abundance of the information and to help them through the process. Tim is committed to serving his clients in Nashville with the same positivity, commitment, and effectiveness which made his service to the country so successful. He is excited about assisting area families as they create their plans for fulfilling senior living.
615-375-3553
— or —
Fill out the form below and I will contact you shortly. All fields required.
Your information was submitted. Thank you.
I live in Middle Tennessee, so I have first-hand knowledge of the senior living communities in the Nashville metro market. I will personally tour facilities with you, sit down and discuss needs, desires, and budgets, and provide you answers to make your search much easier and more productive.
I personally visit the communities and homes we discuss which gives me the in-depth knowledge to ensure my clients find the absolute best fit so they can be happy, thrive, and live life to the fullest while receiving care in a safe environment.
I work with families with a wide range of budgets, from $2700 and up per month, and can help uncover overlooked sources of funding.
615-375-3553
Click to Call