Your Senior Living Care Advisor in West Dallas & Mid-Cities
Exploring senior living options can be confusing and time–consuming. Assisted Living Locators® Care Advisors are in your community and work closely with you to guide you through the process from beginning to end—answering your questions and addressing your concerns, helping you feel confident and comfortable with your decisions.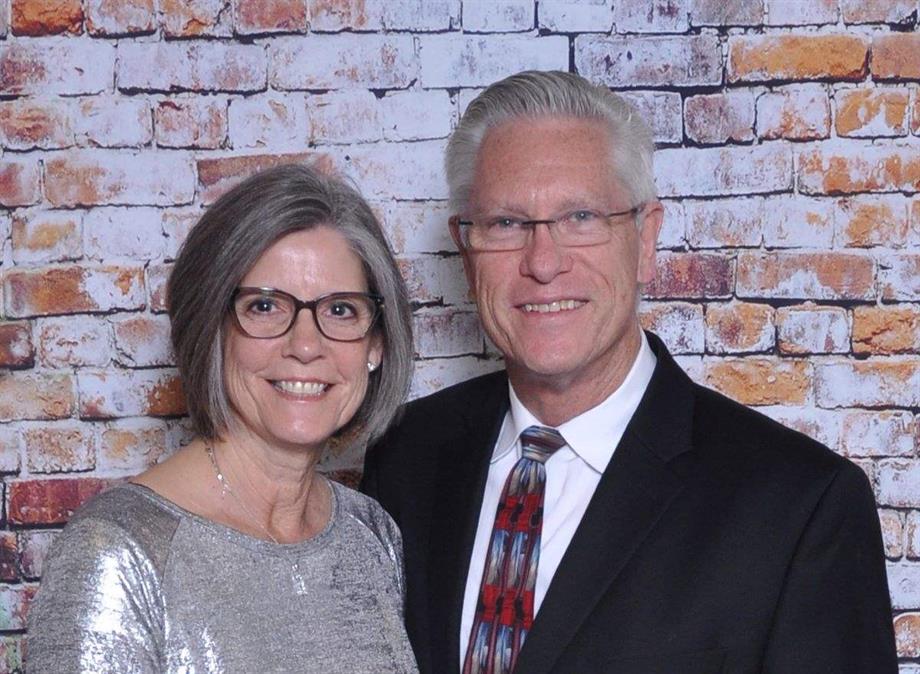 Hi, We are Mitzie & Jerry Watson
Serving West Dallas & East Tarrant Counties, including Arlington, Carrollton, Grapevine, H-E-B & Irving
About Mitzie & Jerry Watson
We believe in the importance of family and in being advocates for seniors! Mitzie has been a Registered Nurse for 25 years and is a caregiver for her mother. Her experience will help guide you to the best care solution for your loved one. Jerry has had an extensive career in information technology and manages the business.
469-250-5220
— or —
Fill out the form below and I will contact you shortly. All fields required.
Your information was submitted. Thank you.
As longtime residents of the Dallas/Ft. Worth area, we have extensive knowledge of our local senior living communities. We will personally meet with you to discuss your needs and budget. We will tour communities with you, answer questions and make sure that you receive the right information on cost and alternatives.
Trying to find the best care options for your aging parent or loved one can be confusing and time consuming. Use our knowledge, caregiving experience and passion to find the best care solution for now and in the future.
Whether you have $1,500 a month or higher, we can find the right senior living community for your loved one.
469-250-5220
Click to Call