Your Senior Living Care Advisor in Mesa
Exploring senior living options can be confusing and time–consuming. Assisted Living Locators® Care Advisors are in your community and work closely with you to guide you through the process from beginning to end—answering your questions and addressing your concerns, helping you feel confident and comfortable with your decisions.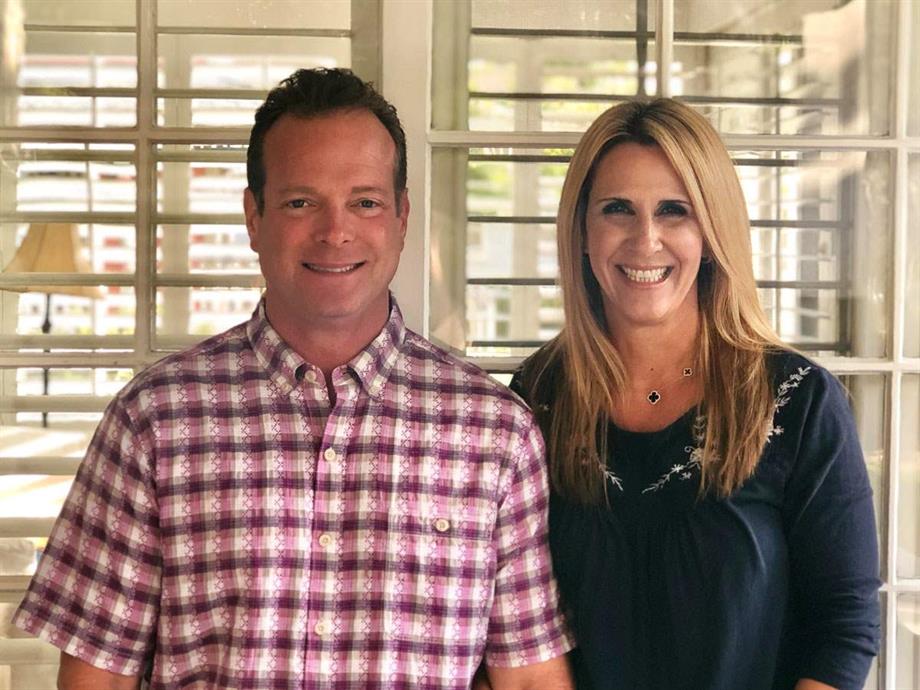 Melissa & Jay Stuckey III
Mesa, AZ
About Melissa and Jay Stuckey
Graduates of University of Arizona, Melissa and Jay come from successful business careers. Melissa holds a master's degree in health management and has had a thriving entrepreneurial career in health, banking and education services industries. A third generation native Phoenician, Jay has worked for the past 25 years in business development and sales in the Phoenix market.
We are diligent about finding just the right place for your loved one and doing so with the least amount of stress. We know the process does not end with the placement of your loved one, that's why we stay connected and follow your family member throughout the relationship and the years to come.
We have been through the experience of caring for our aging parents and grandparents. Our ability to empathize with our clients helps tremendously as we guide you through the placement process.
Whether you have $2,000 or $25,000 a month budget, we can help you find the best care option for your loved one's needs.
480-685-9822
Click to Call