Rich Lanning, Senior Living Care Advisor in Sussex, Essex, Passaic, North Warren County & North Morris County and parts of Union & Hudson Counties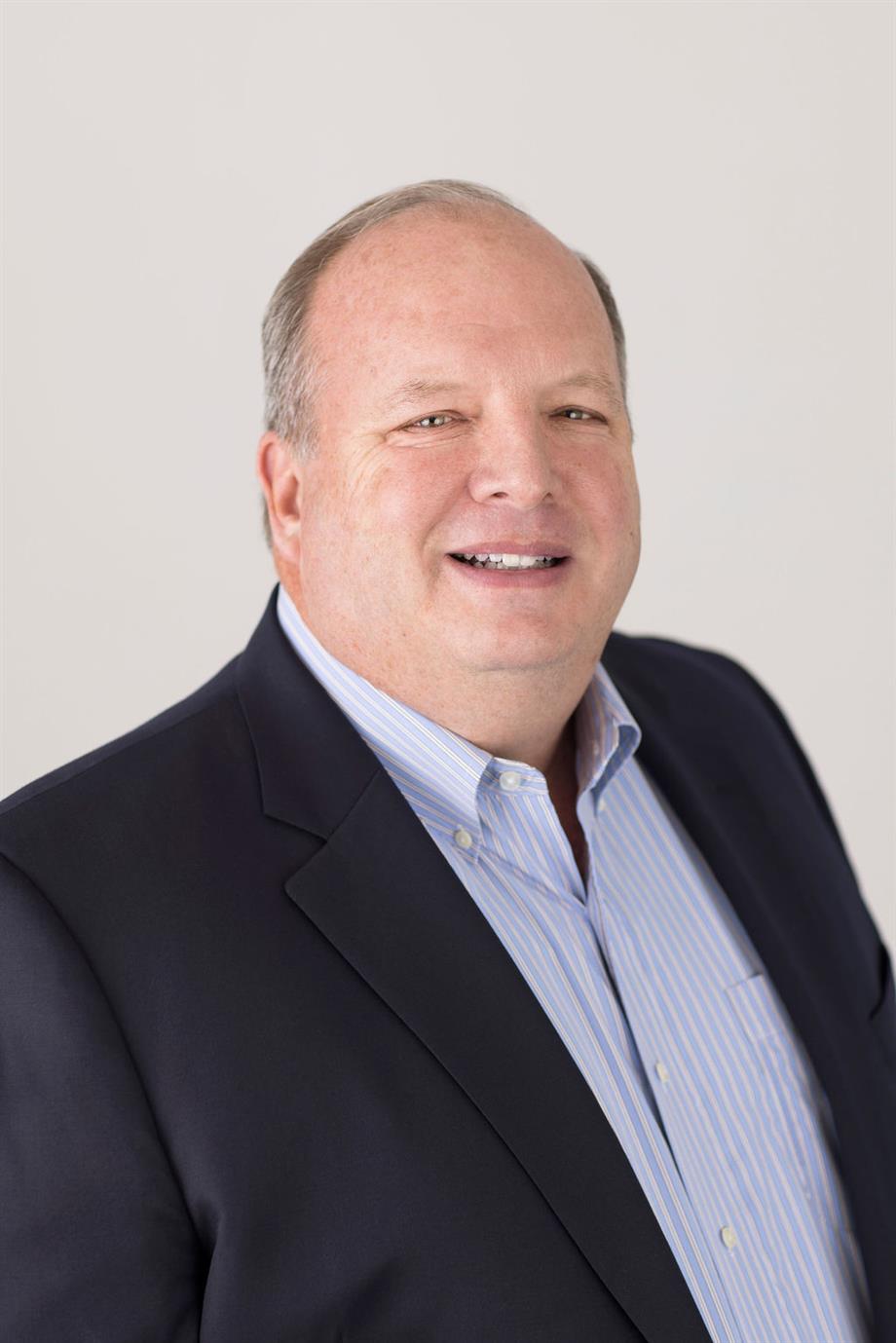 Hi, I'm Rich Lanning
Serving Sussex, Essex, Passaic, North Warren County & North Morris County and parts of Union & Hudson Counties
In this area of New Jersey, the cost of Assisted Living communities usually starts around $5,750 per month. The cost of Memory Care facilities starts at around $13,000 per month, but I will work within your budget to find a great fit for you and your loved ones.
Exploring senior living options can be confusing and time–consuming. Assisted Living Locators® Care Advisors are in your community and work closely with you to guide you through the process from beginning to end—answering your questions and addressing your concerns, helping you feel confident and comfortable with your decisions.
About Rich Lanning
My passion for helping others in my community is a natural fit with the mission of Assisted Living Locators. I have personal experience with finding care for an aging loved one and know first-hand the stress and challenges families face in the care decision making process. Previously, I had a 34-year successful career in the financial services industry. I leverage my analytical skills and passion for helping others to determine the best quality of life options for seniors. I provide a vital layer of support to guide families to the appropriate senior care decisions.
Call Rich Lanning
Rich Lanning, Senior Living Care Advisor in Sussex, Essex, Passaic, North Warren County & North Morris County and parts of Union & Hudson Counties
973-413-1158
Fill out the form below and I will contact you shortly. All fields required.
Finding the right senior living options
I understand how difficult it is to place a loved one in senior care - so many questions, too many decisions and, often, not a great deal of time to reach a choice that works for all. As your Senior Care Advisor, I will work closely with you to ensure that all options are understood and the best solution is reached for the Senior and the family.
TAKE THE ASSESSMENT
Hear From Families I've Helped
Rich is a pleasure to work with. He is an affable, trustworthy and dependable advocate for his clients.

Timothy L.

I have known Rich for 30 years, and I have complete trust in his judgment and integrity. I have seen the way he deals with people around him - always looking out for others, deflecting praise from himself to those around him, and willing to step up when the situation calls for it. A completely honest individual.

Michael V.
Local experts to help you find the right senior living community including memory care (dementia care & alzheimer's)
I have extensive knowledge of all types of Senior Care options - Senior Apartments & Independent Living, Assisted Living Homes & Communities, Memory Care, In Home Care, Adult Care Homes and Nursing Homes - and their respective costs and funding options. Too often families wait until a Senior is in time critical need of Senior Care, please do not add that unneeded stress to the process. I am happy to chat about Senior Care options whether care is needed in three days or in three years.
In this area Assisted Living communities usually start around $5,750 per month and Memory Care facilities starting around $13,000 per month, but I will work within your budget to find a great fit for you and your loved ones.
Contact Us
973-413-1158