Stephen and Leia, Senior Living Care Advisor in Delaware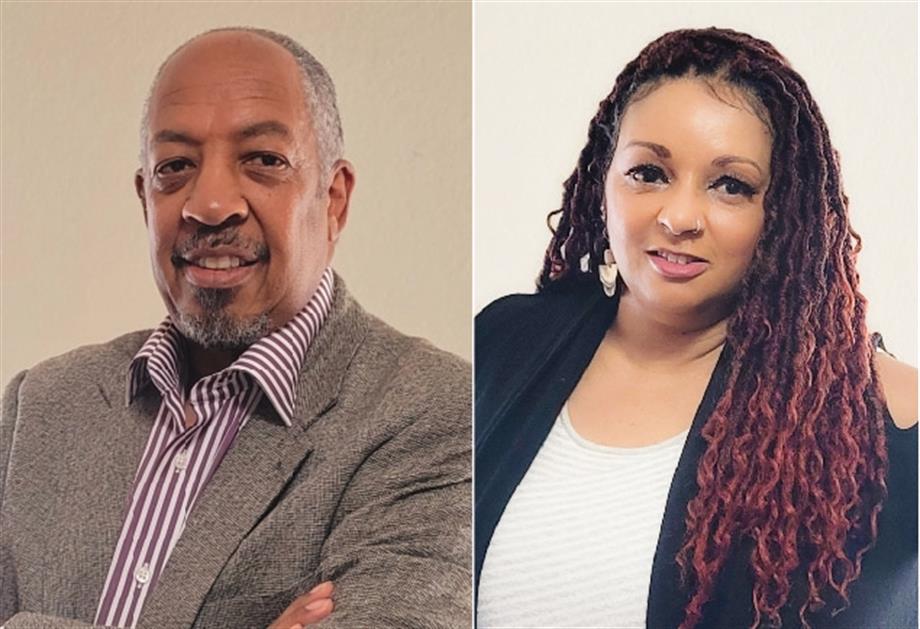 Hi, we're Stephen Franklin, Ed.D. & Leia Lynch-Franklin, M.B.A.
Serving the entire state of Delaware.
The average cost of assisted living in the Delaware area is $2,500 to $10,000 per month. Please contact us anytime to discuss the exact pricing for the care options you need.
Exploring senior living options can be confusing and time–consuming. Assisted Living Locators® Care Advisors are in your community and work closely with you to guide you through the process from beginning to end—answering your questions and addressing your concerns, helping you feel confident and comfortable with your decisions.
About Stephen and Leia
As the owners of Assisted Living Locators Delaware, we provide a no cost, senior placement and referral service to our local community that offers the best care options, information, and resources available. We have a deep understanding of the needs and challenges that seniors and their families face in their transition journey. Coming from careers in education and sales, we leverage our skills to provide expert and compassionate guidance to help you find the right care solution. Our goal is to provide a vital layer of support to assist families navigate the ever-changing demands of caring for an aging loved one. As a Senior Living Advisor, we do all the groundwork to make the complex and time-consuming task of choosing senior living options a streamline process. With expert knowledge of the state of Delaware, we help families connect to the best assisted living communities for the right care solution.
Call Stephen and Leia
Stephen and Leia, Senior Living Care Advisor in Delaware
302-400-7034
Fill out the form below and I will contact you shortly. All fields required.
Finding the right senior living options
We have spent most of our lives in the Mid-Atlantic region (Washington, D.C., Maryland, Delaware and New Jersey). We moved to Delaware in 2019 and love the neighborhoods and people. My education background and Leia's analytical and sales background make a dynamic team to tackle this complex process. We want to use our knowledge to help neighbors make the best decision in regards to their loved ones and long term care.
TAKE THE ASSESSMENT
Hear From Families I've Helped
Leia is hard working with very close attention to detail. When faced with a challenge, she treats it as a new opportunity. She is always professional and makes personal connections with her clients.

Kayla W.

Leia is an integrative problem solver and strategic thinker - with amazing attention to detail. She often is the glue that holds it all together and guarantees the best possible fit.

Maryam T.

I have had the privilege of knowing and working with Dr. Stephen Franklin as a consultant for the past year. His passion for helping others is obvious. In muted tones of confidence, there is no question that Dr. Franklin has done his research and knows of what he speaks.

Ordner T.

Stephen's greatest quality is his ability to inspire others through education. He has an uncanny way of taking complex situations and deconstructing them so others can comprehend and articulate the major points.

Mark H.
Local experts to help you find the right senior living community including memory care (dementia care & alzheimer's)
Most of us go through major life decisions only a few times in our life- selecting a college, choosing a career, and buying a home. Finding the best place for a loved one when the time is right, is also one of those major decisions. Although you can try to navigate these major decisions on your own, each of them becomes much easier when you have the right person to help you, especially when that person has a wealth of knowledge on that topic. We want to be the persons to help make this long term care decision easier and less stressful for our clients. There's no reason to go through this on your own, when we are here and ready to help you.
$2,500 to $ 10,000 per month for Assisted Living
Contact Us
302-400-7034