Your Senior Living Care Advisor in Western suburbs of Chicago
Exploring senior living options can be confusing and time–consuming. Assisted Living Locators® Care Advisors are in your community and work closely with you to guide you through the process from beginning to end—answering your questions and addressing your concerns, helping you feel confident and comfortable with your decisions.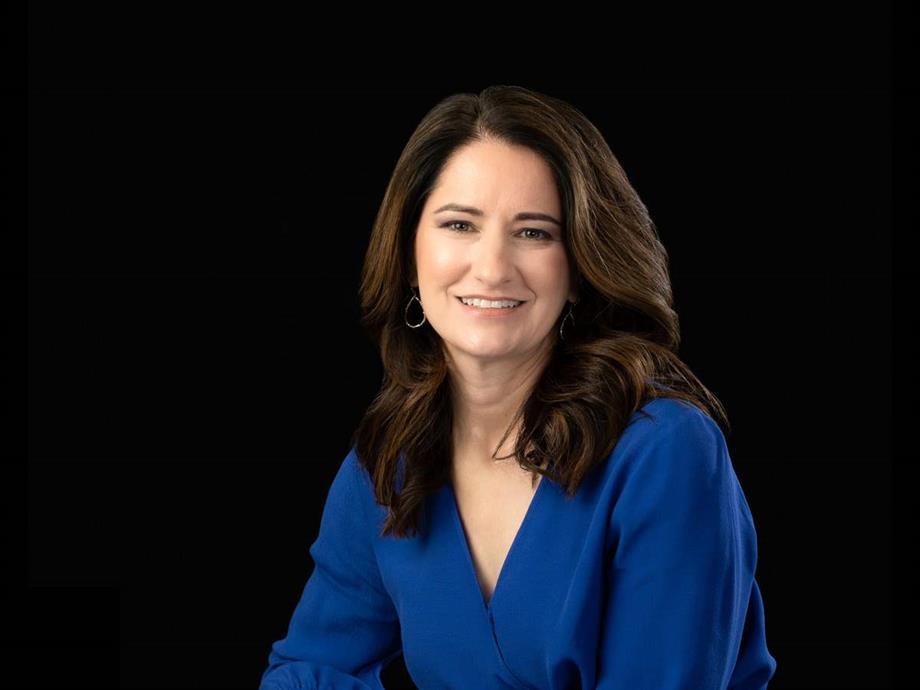 Hi, I'm Allison Green
Serving the western suburbs of Chicago including Naperville, Downers Grove, Wheaton, Glen Ellyn, St. Charles, Geneva, Aurora, Elgin, and others.
About Allison
I have worked in healthcare for over 20 years as a Doctor of Audiology, where I specialized in evaluating and treating individuals with hearing loss. During my years of practice, my focus was always on educating the patient, discussing their individual needs, and deciding together the best course of treatment. With most of my experience and training involving older adults, I have extensive knowledge of the aging process and the unique challenges this population faces. I joined Assisted Living Locators to continue to help seniors in my community with the same care and compassion I provided as a healthcare professional. I'm honored to be able to help older adults and their families make the best decision as they begin the next chapter of their life. I believe seniors "deserve our utmost respect for all they have accomplished and taught us."
I will listen to your needs, understand what is important to you, and educate you about the different senior living options and resources that are available. Together, we will decide the most appropriate care for you or your loved one. This can be a stressful time, so please let me share my expertise and compassion to help guide you through the process.
The services I provide are no cost, and since I live locally, my familiarity with the communities in the area allows me to offer a very hands on, personal approach that is centered around your family's needs.
The biggest factor in the price of Assisted Living is location and level of care. Knowing your budget, whether $2000 or $10,000 per month, will help me work with you to find the best option.
331-208-5041
Click to Call