Your Senior Living Care Advisor in Bergen County
Exploring senior living options can be confusing and time–consuming. Assisted Living Locators® Care Advisors are in your community and work closely with you to guide you through the process from beginning to end—answering your questions and addressing your concerns, helping you feel confident and comfortable with your decisions.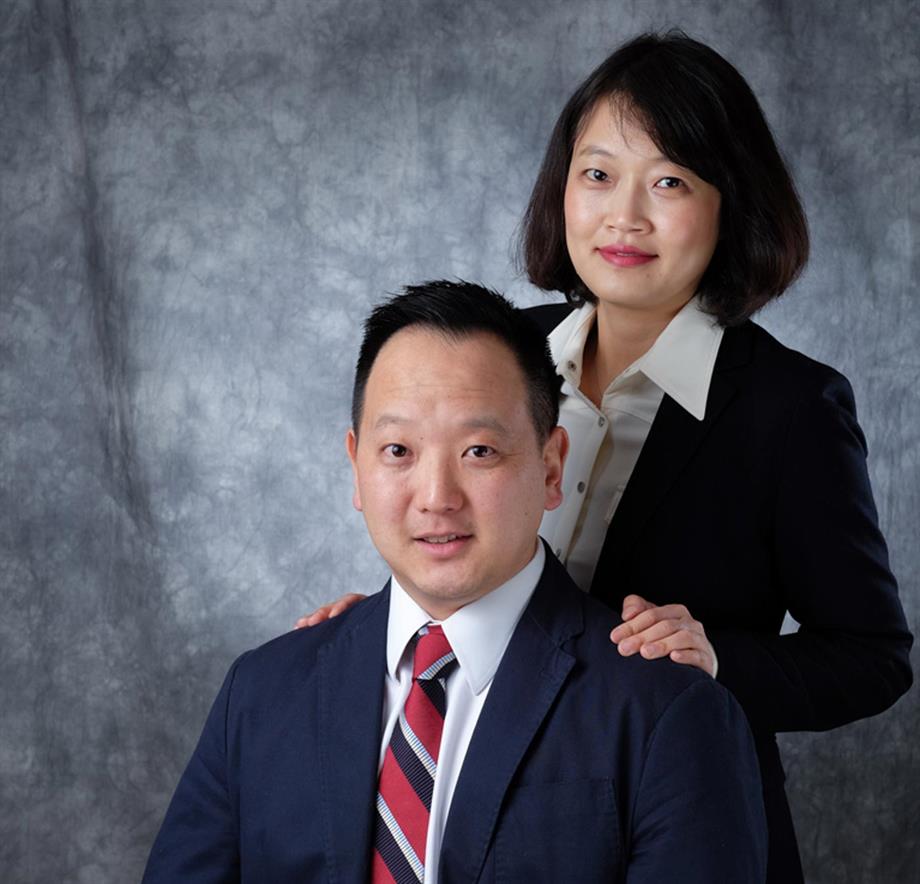 Hi, We're Joe and Suhee Chu
Serving Bergen County, New Jersey, from the George Washington Bridge to Mahwah
About Joe and Suhee Chu
I am a "Jersey Boy" who grew up in Bergen county, spending much of my time in the Jersey malls and diners. I received a Bachelor of Arts degree in History from Northwestern University, and Master of Divinity degree from Trinity Evangelical Divinity School. Working as a Pastor for over 20 years, I have dedicated my life to helping others which brought me to Assisted Living Locators. My wife, Suhee, grew up in Asia and Europe and is fluent in Korean and Russian. Previously, she worked in the public relations industry. Suhee and I are residents of the Paramus community.
We are fluent in English, Korean and Russian languages.
With many years of experience in pastoral ministry, we will treat your family with the utmost care, discretion and confidentiality.
Whether your monthly budget is $4,000 or $20,000, we can help you find the best home for your loved one.
201-345-5006
Click to Call