Charm & Simone, Senior Living Care Advisor in Beach Cities OC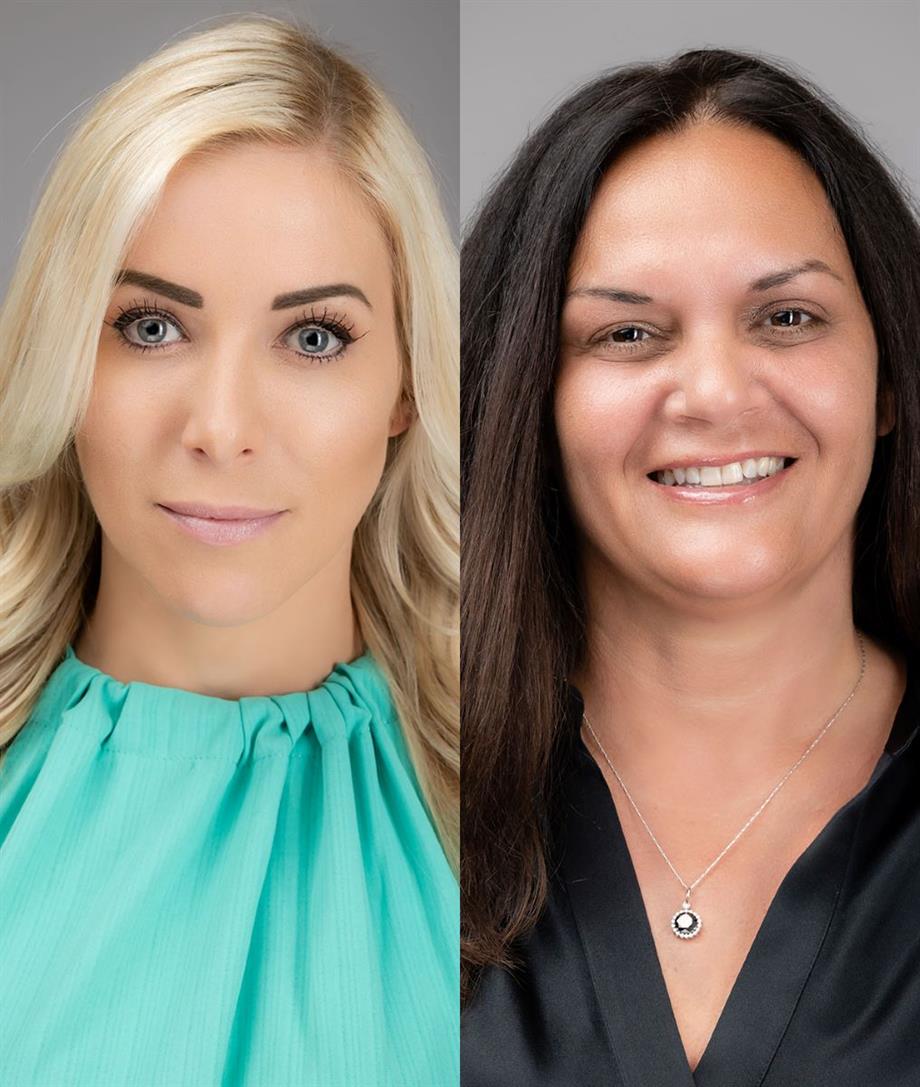 Hello we are Charm Niccole & Simone Kelly
Huntington Beach, Huntington Harbor, Seal Beach, Costa Mesa, Newport Beach, Newport Coast, Corona Del Mar and Balboa Island
Exploring senior living options can be confusing and time–consuming. Assisted Living Locators® Care Advisors are in your community and work closely with you to guide you through the process from beginning to end—answering your questions and addressing your concerns, helping you feel confident and comfortable with your decisions.
About Charm & Simone
Meet our owner "Simone Kelly" & Sr. Advisor "Charm Niccole". Ms. Niccole is our expert in the field and at home for Assisted Living Locators Beach Cities OC. With a Masters in Nutrition, Charm has also worked her entire life in and around the medical industry. Working side by side with her father "a prominent world renowned surgeon". Charm prides herself in working with the senior communities to assure each of her clients receive the best care that is suited for their immediate and future needs. Simone Kelly has built and sold several businesses including the National Brand of Grasons Estate Sales & Business Liquidations. Mrs. Kelly is passionate about providing the best of services to all her clients. Simone has built her businesses around helping others which allows her to do what she loves. As a Grasons franchise owner, it only made sense to add Assisted Living Locators Beach Cities OC to her current portfolio of business. This allows her team to provide not only estate services but also help their clients navigate through the sometimes difficult world of assisted living places.
Call Charm & Simone
Charm & Simone, Senior Living Care Advisor in Beach Cities OC
949-405-6937
Fill out the form below and I will contact you shortly. All fields required.
Finding the right senior living options
When you work with us at Assisted Living Locators Beach Cities OC, you will walk away feeling relieved, unstressed and happy you made that call to our office. Being in and around the medical industry and helping 1000's of our clients, gives us a unique advantage to help you and your loved ones find the right place.
TAKE THE ASSESSMENT
Hear From Families I've Helped
If I could give more stars than 5 I would. Thank you Charm, it was a pleasure working with you and your team.

Wesley T.

My family and I tried for months to get access to assisted living homes for our parents to move into. We could not get any call backs, appointments and half the time no one answered their phones when we called. We were referred to Charm to help us navigate thru this rather difficult time. We are so grateful to have been referred to Charm, as she was able to show us several homes that matched our parents needs and we have moved both our parents into the same facility so they may age together safer. Thank you Charm

Marty R

My family and I have worked with Charm for many years and have found her to be informed, caring and professional.

Linda F.

I would highly recommend Charm and Simone to help you and your family locate an assisted living home for your loved one. Thank you ladies for your help with our family.

Terrence M.
Local experts to help you find the right senior living community including memory care (dementia care & alzheimer's)
We personalize our services, do all the research, and identify the best care that matches your interests. Whether you need memory care, desire physical activities, or are searching for a specific social or cultural environment, my only obligation is to you and your loved one.
$3500 and above
Contact Us
949-405-6937