Your Senior Living Care Advisor in West Connecticut
Exploring senior living options can be confusing and time–consuming. Assisted Living Locators® Care Advisors are in your community and work closely with you to guide you through the process from beginning to end—answering your questions and addressing your concerns, helping you feel confident and comfortable with your decisions.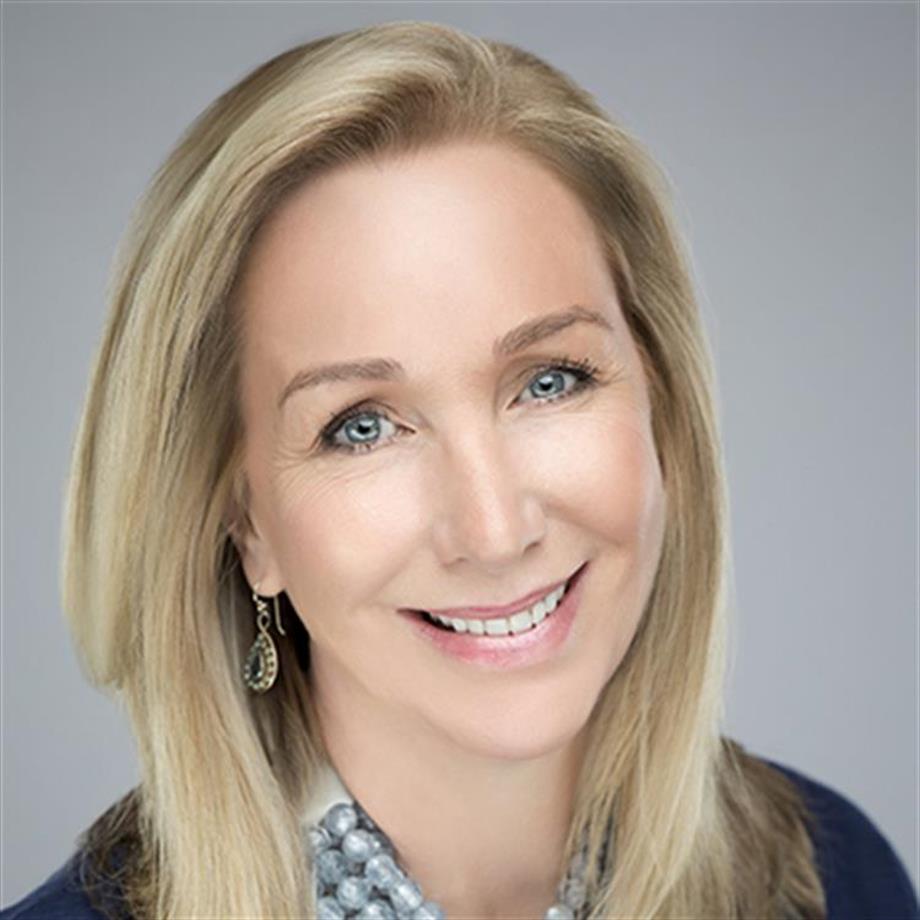 Hello, I'm Mimi Santry
Covering senior living options within Southwestern Connecticut (Fairfield and New Haven Counties)
About Mimi Santry
As a long-term Greenwich resident, I have helped numerous families in Connecticut and New York who are looking to find support for their elderly loved ones. My background of working in finance for 15 years, has helped me to work efficiently and compassionately with my clients. I provide families with the information needed to make informed decisions.
By living locally and actively visiting surrounding senior communities, I provide my clients with first-hand information. Almost every community looks good online, but by working with a local specialist, families can be more discerning and find the community that is truly the right home for their senior loved one.
When you have to make a critical decision, sometimes under time constraints, work with a trusted advisor that will guide and support your family. I specialize in issues facing seniors, and am knowledgeable about the options that exist in my area.
Whether you have $3,500 to $13,500 per month, I can help find you the right senior living community for your loved one.
877-226-7780
Click to Call