Your Senior Living Care Advisor in Central Florida West
Exploring senior living options can be confusing and time–consuming. Assisted Living Locators® Care Advisors are in your community and work closely with you to guide you through the process from beginning to end—answering your questions and addressing your concerns, helping you feel confident and comfortable with your decisions.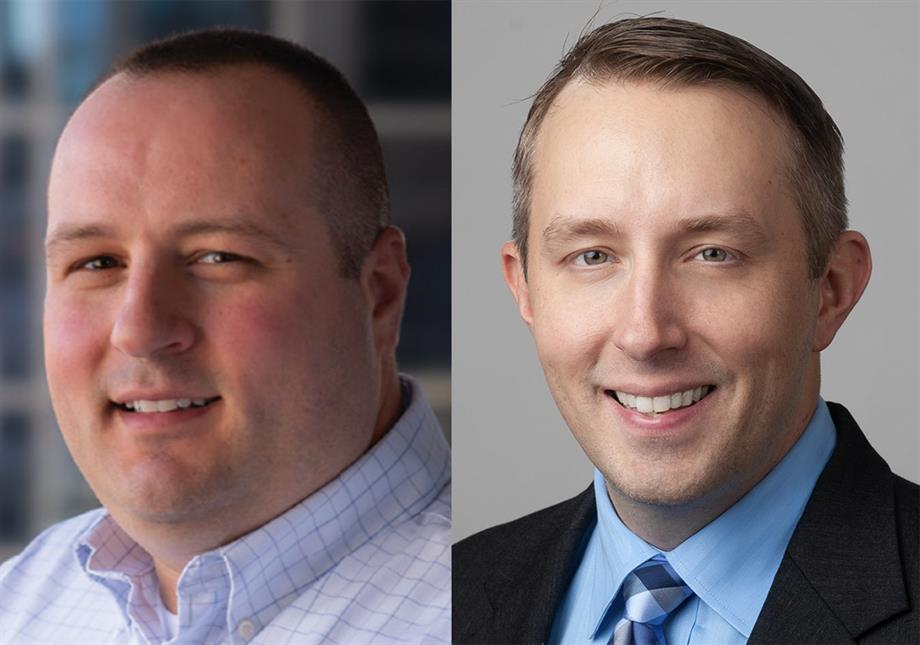 Hi, We are Nick Trawinski and Will Kibler
Central Florida West
About Nick & Will
Before joining Assisted Living Locators, we had careers in the insurance and finance industry. We use our analytical skills from our business background, combined with our passion for helping others, to advocate for seniors and families. As Senior Care Advisors, we do all the groundwork to make the complex and time-consuming task of choosing senior living options a streamline process. Our expert knowledge of the Ocala-Kissimmee community helps families connect to the best assisted living communities to find the right care solution.
407-964-3325
— or —
Fill out the form below and I will contact you shortly. All fields required.
Your information was submitted. Thank you.
Nick and Will are licensed insurance agents with 19 years of experience helping professionals, families, and with their insurance and financial planning needs. Our clients will benefit from our problem-solving skills and personal planning experience.
We personalize our services, do all the research, and identify the best care that matches your interests. Whether you need memory care, desire physical activities, or are searching for a specific social or cultural environment, my only obligation is you and your loved one.
We can work with any budget for those seeking independent living, assisted living, or memory care. Whether your budget is $2,500 or $20,000 per month, I will locate a provider that matches your loved one's needs and provides excellent care.
407-964-3325
Click to Call