Your Senior Living Care Advisor in Wasatch Front
Exploring senior living options can be confusing and time–consuming. Assisted Living Locators® Care Advisors are in your community and work closely with you to guide you through the process from beginning to end—answering your questions and addressing your concerns, helping you feel confident and comfortable with your decisions.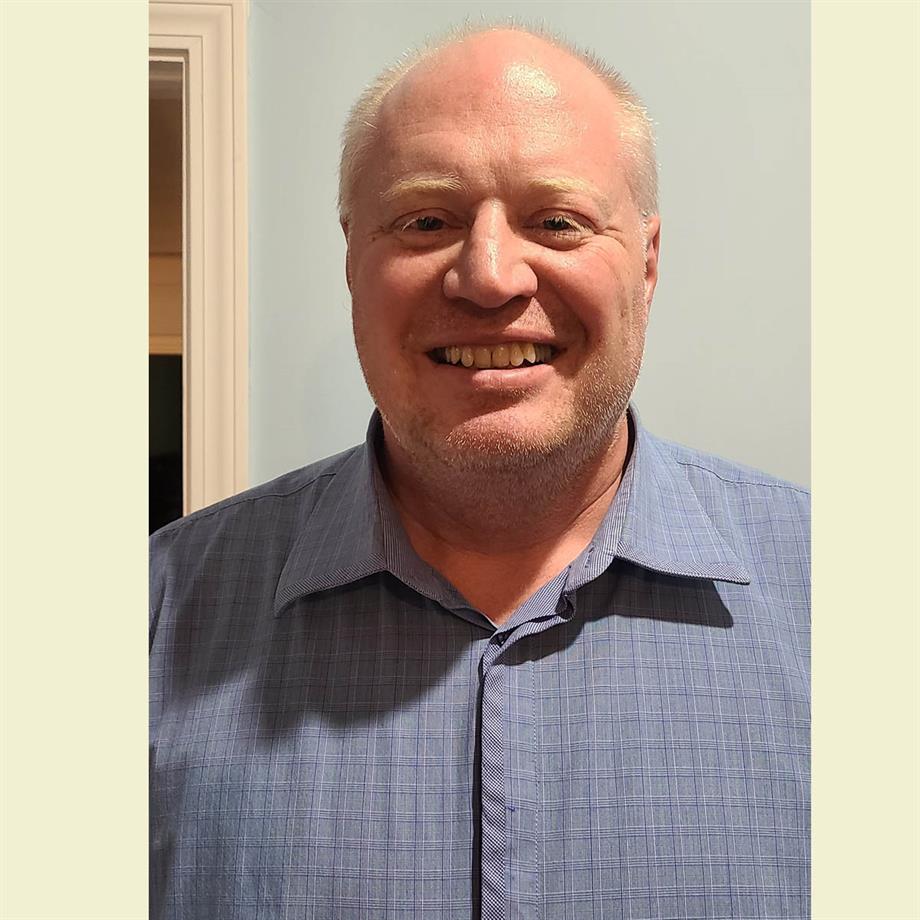 Hello, I am W. Earl Webster
Salt Lake, Utah, Summit, Wasatch, Uintah, Duchesne, and Daggett Counties
About Earl
The first 20 years of my career were spent as a CPA with the State of Utah then as an attorney in private practice. I was inspired to join Assisted Living Locators after experiencing the challenges my family members faced in finding an appropriate senior community. I will go on this journey with you and help guide you through the maze of senior care options that can be confusing and overwhelming. Together we will find a safe, caring, enriching community for your loved one.
Why is Assisted Living Locators - Wasatch different from other similar services? Because we live and work by the adage "No one cares how much you know until they know how much you care." Seniors with whom we work are not merely clientele, they are unique individuals with whom we develop relationships before we develop lists of potential housing locations. We do not "farm out" our clients to the first community that will take them. We identify those select facilities that we believe will provide the optimal experience, right down to details others consider irrelevant, for the senior we are helping.
Why should a senior and family choose Assisted Living Locators - Wasatch? Simple: we empathize with your situation and we are driven to find the best living arrangements possible for the senior. Our staff's unique experience enables us to fully understand the senior's needs, to communicate potential solutions to the senior, and to find those solutions quickly and efficiently. All at no cost to the senior or family.
Because of the unusually large geographic space covered by Assisted Living Locators - Wasatch, we can accommodate practically any budget. We have very nice, cozy homes for as little as $2,400 a month and we have some absolutely gorgeous communities for over $5,000. No matter what a senior wants in living facilities, we can find it.
801-683-0850
Click to Call