Your Senior Living Care Advisor in Tacoma and Olympia Areas
Exploring senior living options can be confusing and time–consuming. Assisted Living Locators® Care Advisors are in your community and work closely with you to guide you through the process from beginning to end—answering your questions and addressing your concerns, helping you feel confident and comfortable with your decisions.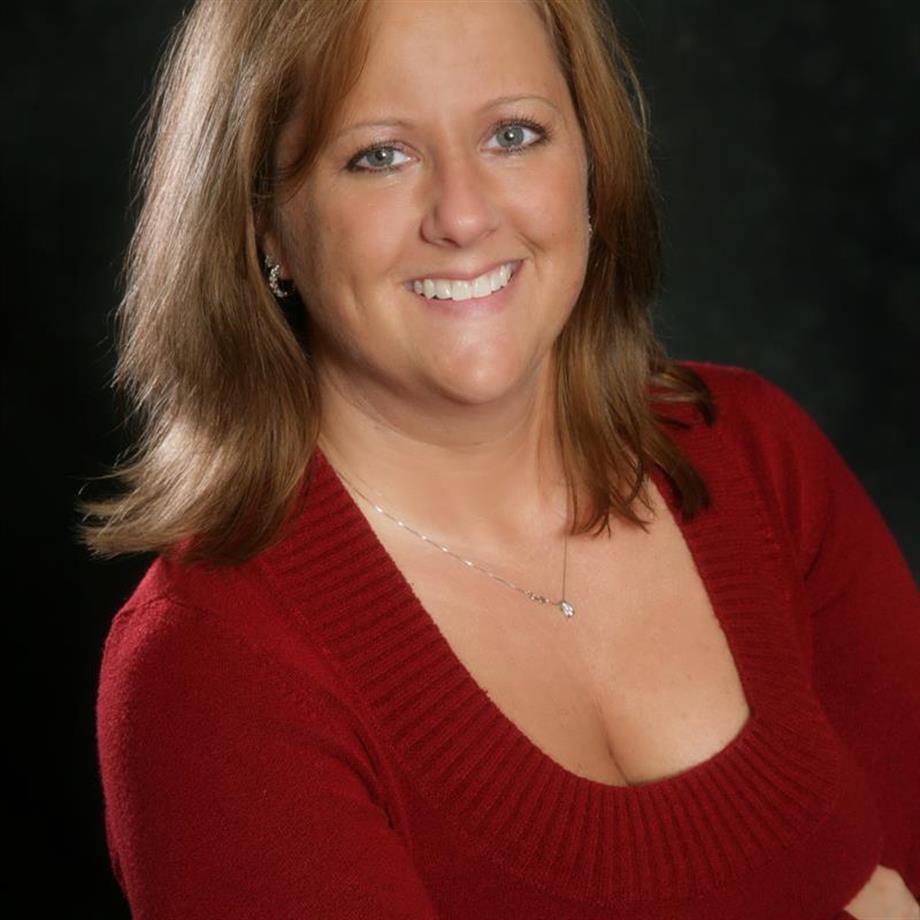 Hi, I'm Tracy
Your senior living care advisor in the Tacoma and Olympia Areas
About Tracy Raymond
As the owner of Assisted Living Locators Tacoma & Olympia, I provide a no cost, placement and referral service that offers the best senior care options, information, and resources available. As a former long-term care nurse and a Certified Professional Guardian, I have been helping seniors and families more than 30 years. I have extensive experience assisting individuals with dementia and their families. This provides me with a unique ability to help families navigate the complex and often emotional issue of moving a loved one from their home when they are no longer safe to be there.
I'm a local, trusted advisor. I live and work in our community, and have roots here to help find the best care for your loved one.
My background as a Certified Professional Guardian gives me the perspective and experience needed to help you during this challenging time.
I help clients within all price ranges.
253-319-2428
Click to Call