Tracy Raymond, Senior Living Care Advisor in Tacoma and Olympia Areas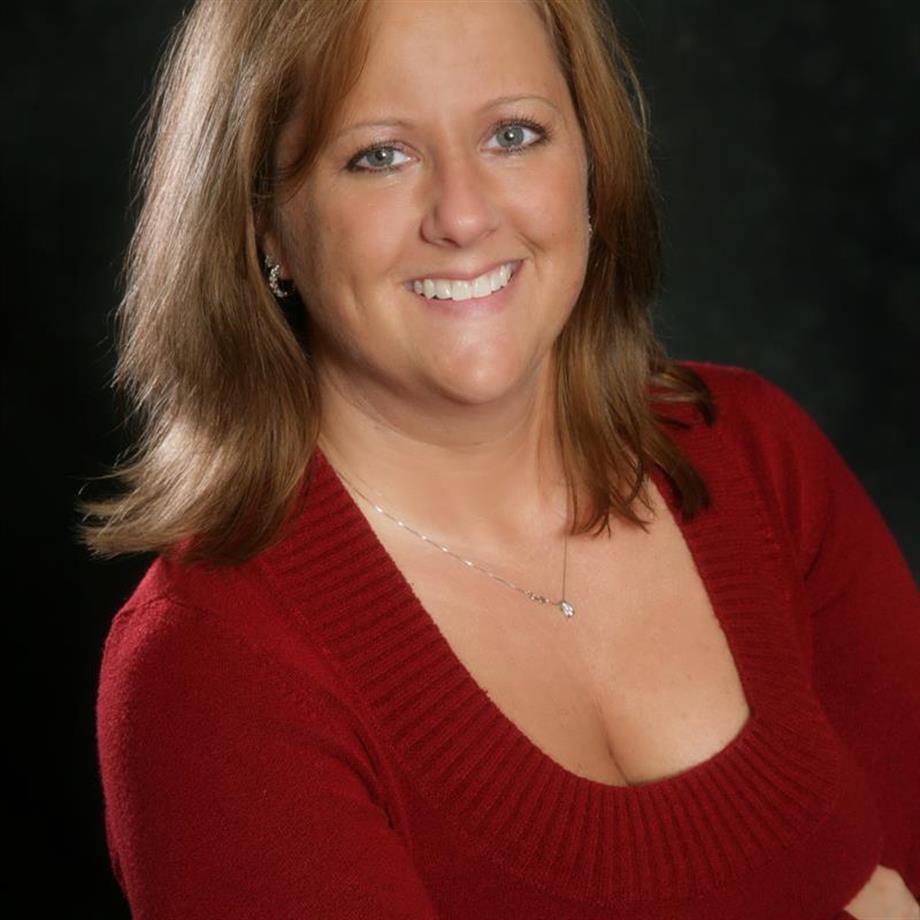 Hi, I'm Tracy
Your senior living care advisor in the Tacoma and Olympia Areas
The average cost of assisted living in the Tacoma area is $5,750 per month. Please contact me anytime to discuss the exact pricing for the care options you need.
Exploring senior living options can be confusing and time–consuming. Assisted Living Locators® Care Advisors are in your community and work closely with you to guide you through the process from beginning to end—answering your questions and addressing your concerns, helping you feel confident and comfortable with your decisions.
About Tracy Raymond
As the owner of Assisted Living Locators Tacoma & Olympia, I provide a no cost, placement and referral service that offers the best senior care options, information, and resources available. As a former long-term care nurse and a Certified Professional Guardian, I have been helping seniors and families more than 30 years. I have extensive experience assisting individuals with dementia and their families. This provides me with a unique ability to help families navigate the complex and often emotional issue of moving a loved one from their home when they are no longer safe to be there.
Call Tracy Raymond
Tracy Raymond, Senior Living Care Advisor in Tacoma and Olympia Areas
253-319-2428
Fill out the form below and I will contact you shortly. All fields required.
Finding the right senior living options
I'm a local, trusted advisor. I live and work in our community, and have roots here to help find the best care for your loved one.
TAKE THE ASSESSMENT
Hear From Families I've Helped
We went to Tracy when our mother began exhibiting early symptoms of dementia. She guided us to the best assisted living situation. We're so happy that our mom is safe and happy. Thanks Tracy!

Greg K.

Tracy is a wonderful resource. She is so knowledgeable and understands the area better than a faceless corporation. I'm so grateful for all of her help and expertise.

Manda S.

My brother's health is failing with congestive heart failure. The hospital said we need to take him home. Here he is unable to stand. It takes two people to transfer him from bed to a chair. He's mostly bedridden. Since he is a longtime bachelor with elderly siblings, living at home or with one of them, was not an option. I found Tracy Raymond (Assisted Living Locators) through Seniorly. Everything the hospital said couldn't be done, she got done! Within a couple of days she found a wonderful adult family home and got him hooked up with a hospice program. He was hospitalized in Puyallup and the AFH was in Tumwater, so a different county, but she had no problem arranging things. She also picked up his discharge meds and delivered them to his new home. Thinking of his other immediate needs, she ordered some more hospital gowns that will arrive at the home Wednesday. Before getting Tracy's help, I felt helpless with deciding my brother's future. The more people I talked to at the hospital, the more confusing it got: "Just take him home", "Take him to a skilled nursing facility" (Which they were unable to find), "Take him home and hire in home care", "He needs to be out of here in the next 24-36 hours". Thanks to Tracy, my brother is in a good place with great people to care for him! Visiting today, I can already see an improvement in his attitude. He's not going to get better but his quality of life has definitely improved! I hope people with similar problems placing a relative after hospitalization, look beyond the care manager and find Tracy to do what the care manager can't or won't do!

Connie T
Local experts to help you find the right senior living community including memory care (dementia care & alzheimer's)
My background as a Certified Professional Guardian gives me the perspective and experience needed to help you during this challenging time.
I help clients within all price ranges.
Contact Us
253-319-2428