Your Senior Living Care Advisor in South Miami
Exploring senior living options can be confusing and time–consuming. Assisted Living Locators® Care Advisors are in your community and work closely with you to guide you through the process from beginning to end—answering your questions and addressing your concerns, helping you feel confident and comfortable with your decisions.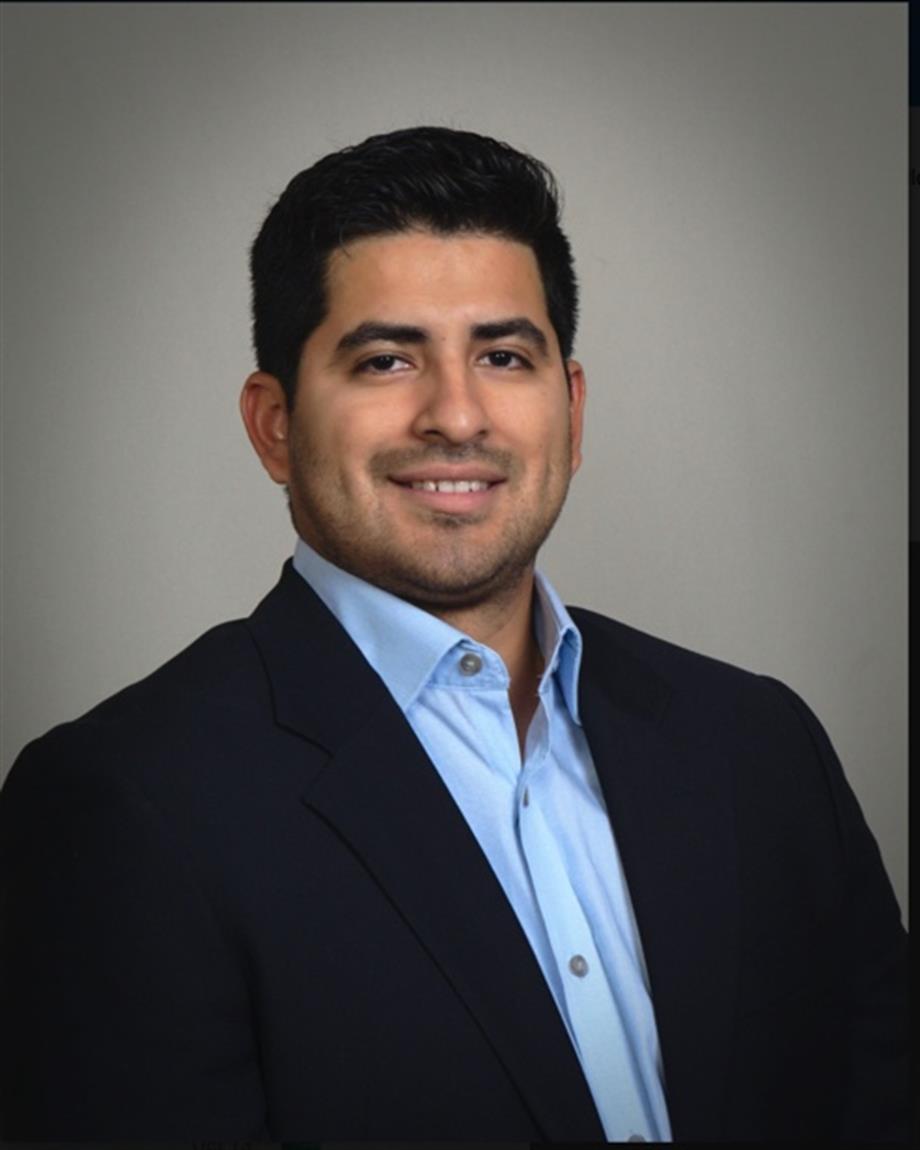 Hello, I am Jeffery Lopez
Serving South Miami in Pinecrest, Coral Gables, Dadeland, West Miami, Kendall, Westchester, University Park, Sweetwater, Sunset, Olympia Heights, Kendale Lakes, Tamiami, Coral Terrace, Glenvar Heights, Westwood Lake
About Jeffery
As the owner of Assisted Living Locators of South Miami, I'm excited to provide a no cost, placement and referral service to my community that offers the best senior care options, information, and resources available. After a successful business career, I leverage my analytical skills and passion for helping others to advocate for seniors and their families. As a Senior Care Advisor, I do all the groundwork to make the complex and time-consuming task of choosing senior living options a streamline process. My expert knowledge of the South Miami area will help families connect to the appropriate residentials, communities or facilities.
305-506-0467
— or —
Fill out the form below and I will contact you shortly. All fields required.
Your information was submitted. Thank you.
The process of finding additional care for your loved ones can be scary, emotional and stressful. We will go through the process step by step together. We can meet in your home, in the communities, in person, by phone or/and virtually. It's your choice. No individual is the same, so we do our best to find the best option for you and your family. For us it´s not about doing our jobs. It's about helping and caring for others. We are here to help you during the whole process and even after. Our services are with no cost or obligations for the family or their seniors.
We Serve our communities with a lot of love and compassion. With a background in social work we assist you in finding the best care for your loved ones. no one should go through this very stressful, emotional time by themselves. We can talk about different care options, tour communities with you, and answer all your questions around the senior care.
Regardless of your budget, we will try our best to find the right care solution for you.
305-506-0467
Click to Call