Your Senior Living Care Advisor in Santa Clarita and the Antelope Valley
Exploring senior living options can be confusing and time–consuming. Assisted Living Locators® Care Advisors are in your community and work closely with you to guide you through the process from beginning to end—answering your questions and addressing your concerns, helping you feel confident and comfortable with your decisions.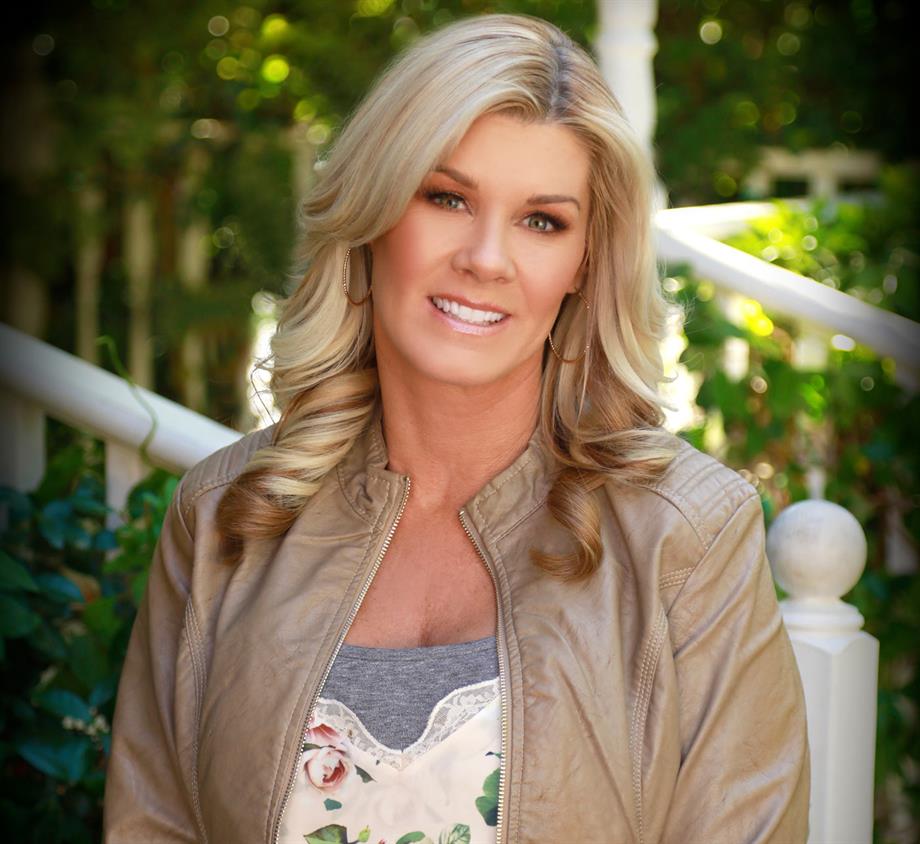 Hi, I'm Shannon Avazian
Santa Clarita - Antelope Valley
About Shannon Avazian
A lifelong resident of Santa Clarita, I previously served as a probate paralegal. During my legal career, I developed a deep understanding of the complex probate issues families struggle with after the loss of a loved one. I know how to present a positive solution to any problem a family may face in finding the best care environment for their loved one. I find it gratifying to help people one-on-one and really make an impact in their lives.
877-226-7780
— or —
Fill out the form below and I will contact you shortly. All fields required.
Your information was submitted. Thank you.
My goal is to help re-establish the overstrained parent-adult child relationship by assisting families in choosing appropriate care options for their loved ones, to save time, decrease stress, and to provide 'peace of mind' for the whole family.
It is critical for your loved one to feel safe and comfortable through this stressful time. I know the local area and will help tailor a personalized search based on the senior's care level, budget and social needs to find the perfect fit.
I can find housing for as low as $2000 and as high as $8000 per month. Most of the housing ranges in this area range from $2600-$5500 a month. Please call to discuss your options. There are possible programs we can find to help assist you with these costs.
877-226-7780
Click to Call