Your Senior Living Care Advisor in San Antonio
Exploring senior living options can be confusing and time–consuming. Assisted Living Locators® Care Advisors are in your community and work closely with you to guide you through the process from beginning to end—answering your questions and addressing your concerns, helping you feel confident and comfortable with your decisions.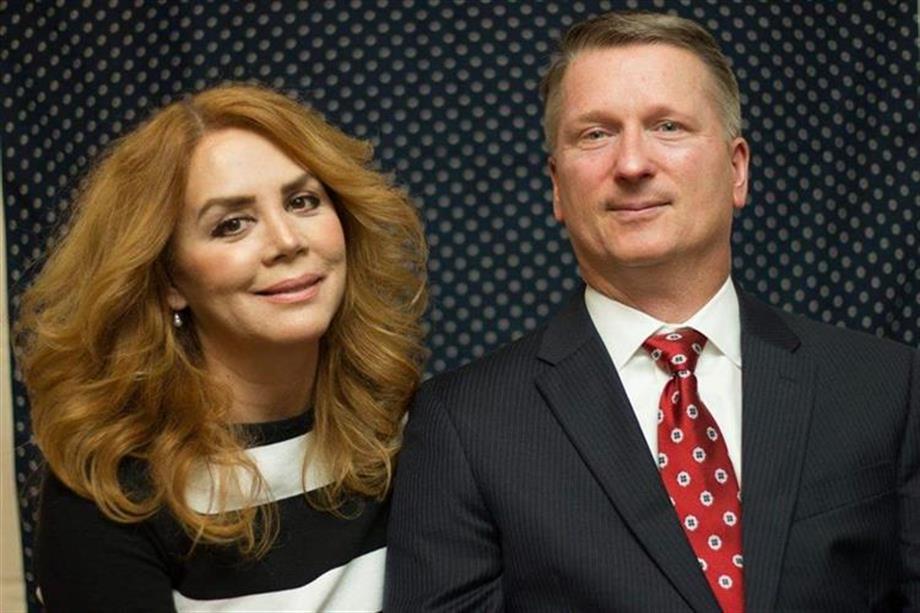 Hi, We're Tim and Isela Hodge
Serving San Antonio, New Braunfels, Boerne, Bexar and surrounding Counties
About Tim and Isela Hodge
We have had amazing life experiences through our service to the Nation. Tim served in the Army for 30 years, retiring as a Colonel. Isela served in various Dept. of Defense and State Dept. positions, in addition to helping Tim lead families across the U.S., Europe and Latin America. Bilingual in Spanish and English, we have an unmatched ability to engage with older adults, making them feel at ease. We were drawn to Assisted Living Locators as a great way to positively serve our community.
877-226-7780
— or —
Fill out the form below and I will contact you shortly. All fields required.
Your information was submitted. Thank you.
We are the only senior placement service in San Antonio that is run by a retired Colonel and Certified Senior Advisor. We insist on applying integrity and compassionate service to all that we do.
There are over 300 assisted living communities around San Antonio. Why would anyone try to sort through this on their own? We are great at matching each family's needs and preferences to the best senior living and care options available. We receive countless blessings each day that we help a family. We are enriched with your stories and knowing that we made a positive difference in your life.
We can best help people with monthly budgets from $2,500 to $15,000.
877-226-7780
Click to Call