David & Marla, Senior Living Care Advisor in Coachella Valley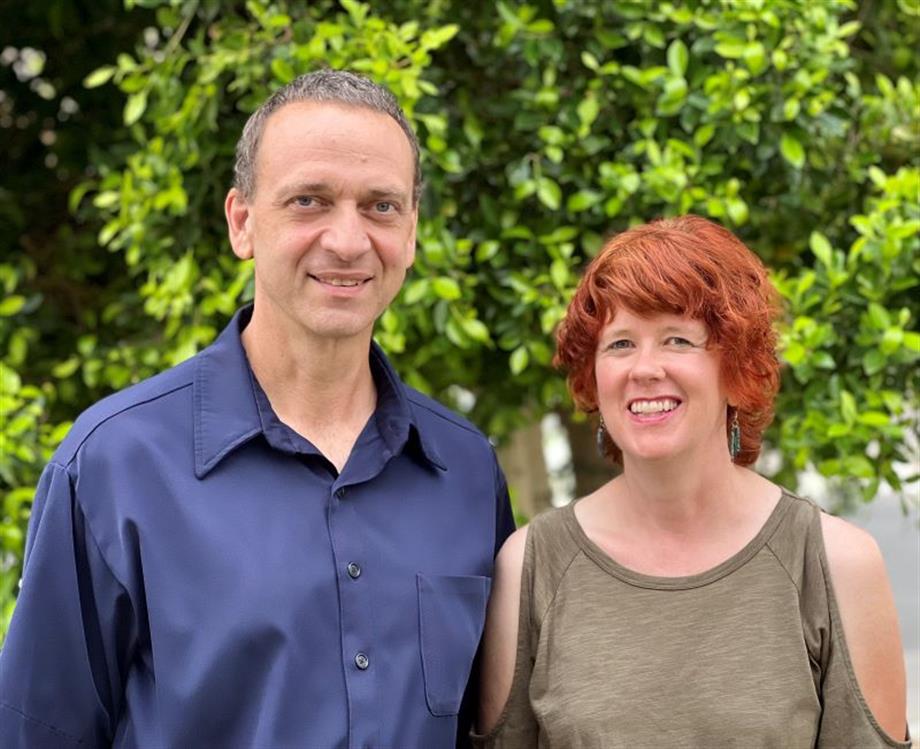 Hi, We're David & Marla Capra
Serving Palm Springs from Indio to Beaumont, Cabazon, Cathedral City, Coachella, Desert Hot Springs, Indian Wells to La Quinta, Palm Desert to Rancho Mirage, & Whitewater
Exploring senior living options can be confusing and time–consuming. Assisted Living Locators® Care Advisors are in your community and work closely with you to guide you through the process from beginning to end—answering your questions and addressing your concerns, helping you feel confident and comfortable with your decisions.
About David & Marla
David and Marla Capra are compassionate, candid expert guides to senior living in Palm Springs and Coachella Valley. Owner David Capra is a licensed Registered Nurse with the last six years specializing in Hospice Care. Additionally, David is a Dementia Care Certified Senior Living Advisor. He is joined in the business by his wife Marla who has a bachelor's degree in human services. Marla brings her knowledge and compassion from her firsthand experience with her father and his dementia diagnosis 23 years ago. Together they specialize in helping clients navigate the complex eldercare landscape. As respected senior care specialists, David and Marla help families each year bringing a special blend of caregiving and insight to their advocacy on behalf of their clients.
Call David & Marla
David & Marla, Senior Living Care Advisor in Coachella Valley
760-576-3000
Fill out the form below and I will contact you shortly. All fields required.
Finding the right senior living options
My work experience as a RN in the Coachella Valley, especially working with Hospice patients and their families, and coordinating care options and needs for those patients. This has given me valuable experience that I can convey into helping people through a very important decision process in their life.
TAKE THE ASSESSMENT
Hear From Families I've Helped
David has such a strong work ethic and has always been cooperative and helpful as a team member. I was priviledged to have worked with him for a number of years and highly recommend his services.

Erica T.

I have known David for 7 years, as a coworker and professional colleague. He has always shown great customer service and professionalism while also showing care, campassion and empathy for his patients and their families.

Krystal N.

David is very reliable. I never worry or even have to think about whether or not to count on him following through on what needs to get done. Very easy to work with.

Jonathan J.
Local experts to help you find the right senior living community including memory care (dementia care & alzheimer's)
As your Senior Living Advisor, I will go above and beyond what is needed to guide you and your loved one into the best possible care options available.
I help my clients with any price range. Whether you have $3,000 or $10,000 you can spend monthly towards your living situation. I will work with any budget.
Contact Us
760-576-3000