Your Senior Living Care Advisor in Coachella Valley
Exploring senior living options can be confusing and time–consuming. Assisted Living Locators® Care Advisors are in your community and work closely with you to guide you through the process from beginning to end—answering your questions and addressing your concerns, helping you feel confident and comfortable with your decisions.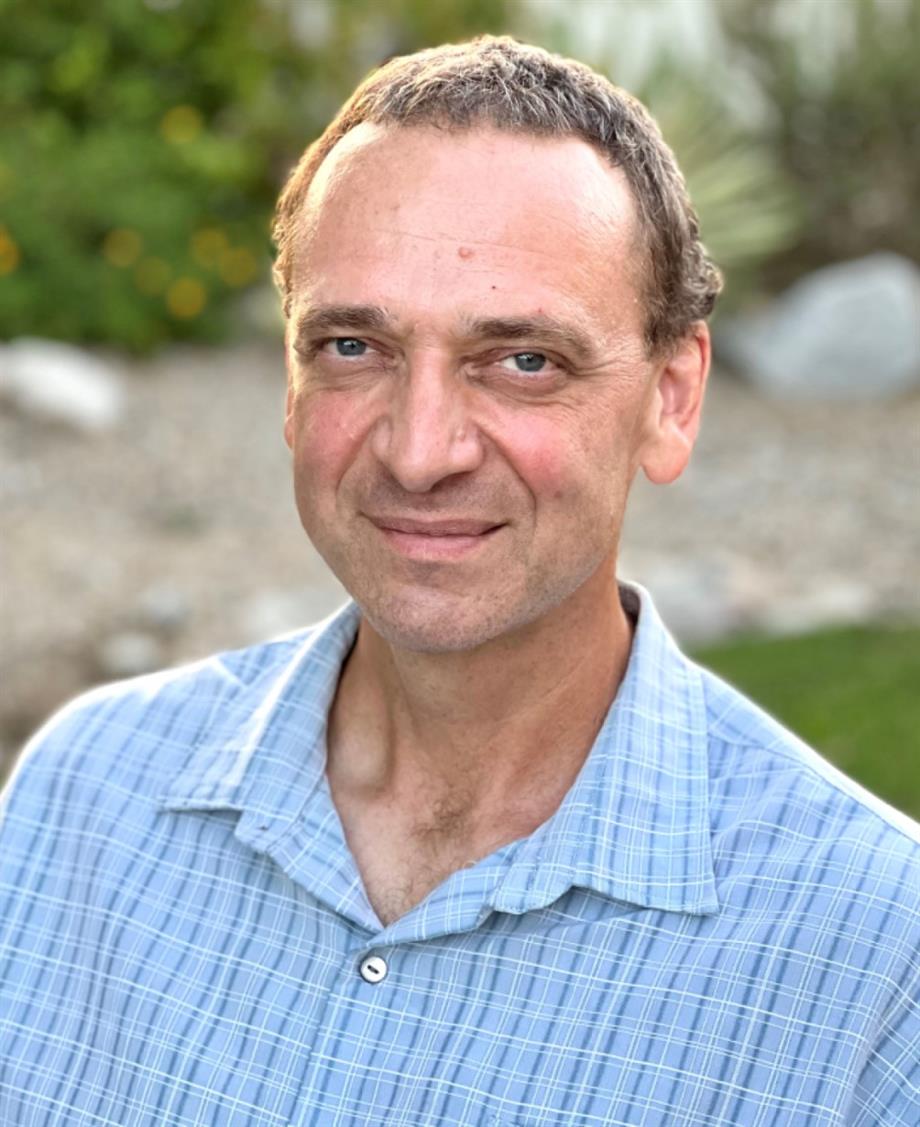 Hi, I'm David Capra
Coachella Valley
About David
As the owner of Assisted Living Locators Palm Springs & Coachella Valley, I provide a no cost, placement and referral service that offers the best senior care options, information, and resources available. As a Registered Nurse, I have a passion for helping others. During my 14-year career, I spent six years specializing in hospice care helping families transition through that stage of their life. I understand the importance of helping people find the right care for their loved ones. My wife, Marla, who has a bachelor's degree in human services, is also a part of my Assisted Living Locators team. Her dad was diagnosed with dementia when Marla was 23. That experience solidified the importance Marla feels in supporting families through the transitional stages that happen in a way that honors the family and provides dignity to their family member.
My work experience as a RN in the Coachella Valley, especially working with Hospice patients and their families, and coordinating care options and needs for those patients. This has given me valuable experience that I can convey into helping people through a very important decision process in their life.
As your Senior Living Advisor, I will go above and beyond what is needed to guide you and your loved one into the best possible care options available.
I help my clients with any price range. Whether you have $2,000 or $10,000 you can spend monthly towards your living situation. I will work with any budget.
760-576-3000
Click to Call