Your Senior Living Care Advisors in Northern Virginia
Exploring senior living options can be confusing and time–consuming. Assisted Living Locators® Care Advisors are in your community and work closely with you to guide you through the process from beginning to end—answering your questions and addressing your concerns, helping you feel confident and comfortable with your decisions.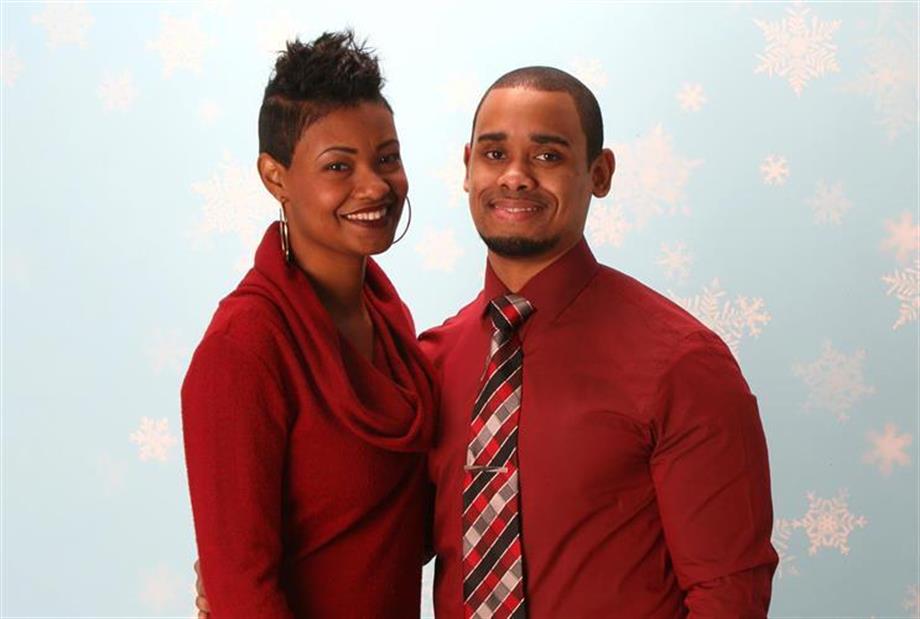 Hi, we are Kris & Alisha Jones
Northern Virginia
About Kris & Alisha Jones
Seeking an opportunity to positively contribute to their community, Kris and Alisha stepped into the role of Assisted Living Locators franchise owners. Previously, Kris served in the U.S. Marine Corp. for over 11 years and is grateful for the opportunity to serve his country. In the last three years, he earned his Bachelor of Science degree in Business Administration and a Master of Business Administration degree in Project Management. Alisha accompanied her husband overseas when he was on active duty and has dedicated the past 14 years to raising her children and volunteering in her community and church. She has an associate degree in Medical Billing and Coding from Colorado University.
703-420-4752
— or —
Fill out the form below and we will contact you shortly. All fields required.
Your information was submitted. Thank you.
We will serve as your lifeline throughout the long-term care search process, from initial meeting, to transition and thereafter. We discuss your loved one's needs and concerns; provide appropriate living options, accompany you on property visits; answer all your questions about cost and care; and follow-up with you and your loved one after the transition is complete.
Our number one concern is properly supporting you and your loved one through this journey. We will devote our full attention to ensure that your loved one is placed in the best community possible.
Ranging between $2,000 to $6,500 a month, we can help you find the right care solution for your loved one.
703-420-4752
Click to Call