Your Senior Living Care Advisor in North Austin
Exploring senior living options can be confusing and time–consuming. Assisted Living Locators® Care Advisors are in your community and work closely with you to guide you through the process from beginning to end—answering your questions and addressing your concerns, helping you feel confident and comfortable with your decisions.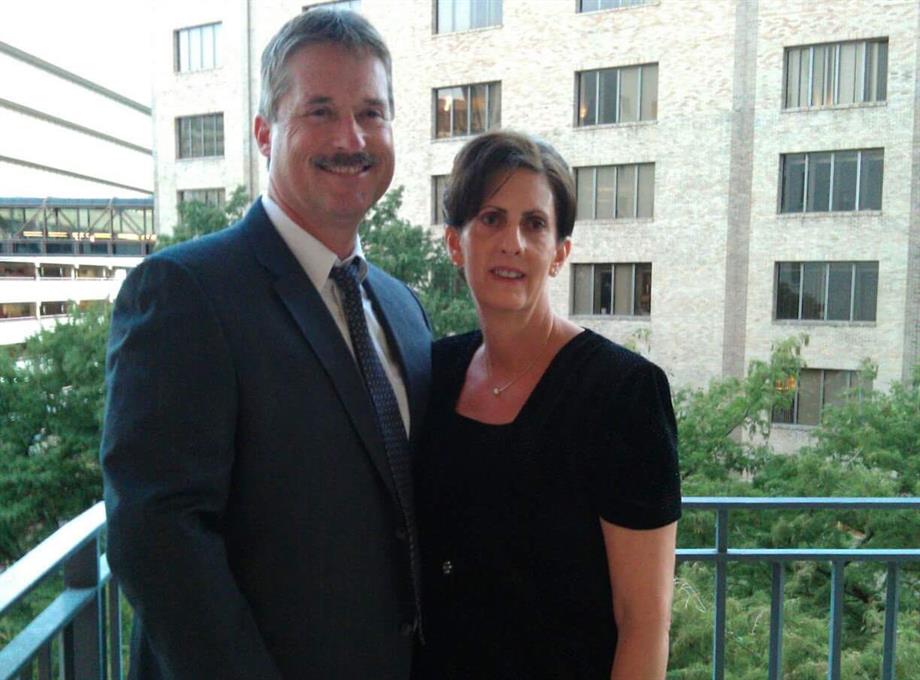 Hello, We're Thomas & Kathy Hegedus
Serving North Austin, Williamson County, Burnet County, Travis County, Round Rock, Cedar Park in Texas
About Thomas and Kathy Hegedus
Thomas is a Certified Senior Advisor (CSA) and is Dementia Care Certified(R). Kathy is also Dementia Care Certified(R). They struggled to help find senior care for their parents in their later years.Their desire is to share this knowledge with families and simplify the search process for the right kind of care.
512-575-3357
— or —
Fill out the form below and I will contact you shortly. All fields required.
Your information was submitted. Thank you.
We are local and know the communities in our area that can offer the right services for your care needs. We will meet with you personally and guide you through the entire process. We will help you explore and understand the best possible options. This is all provided at no cost to seniors and their families.
Trying to find the best care options for your senior can be a confusing and time consuming. We can connect you with the best care solution based on your needs and budget, at no cost to you. Our goal is to make this process simple and stress free.
This range can vary widely depending on the level of care that is needed. Please call our office to discuss.
512-575-3357
Click to Call