Your Senior Living Care Advisor in North Charlotte
Exploring senior living options can be confusing and time–consuming. Assisted Living Locators® Care Advisors are in your community and work closely with you to guide you through the process from beginning to end—answering your questions and addressing your concerns, helping you feel confident and comfortable with your decisions.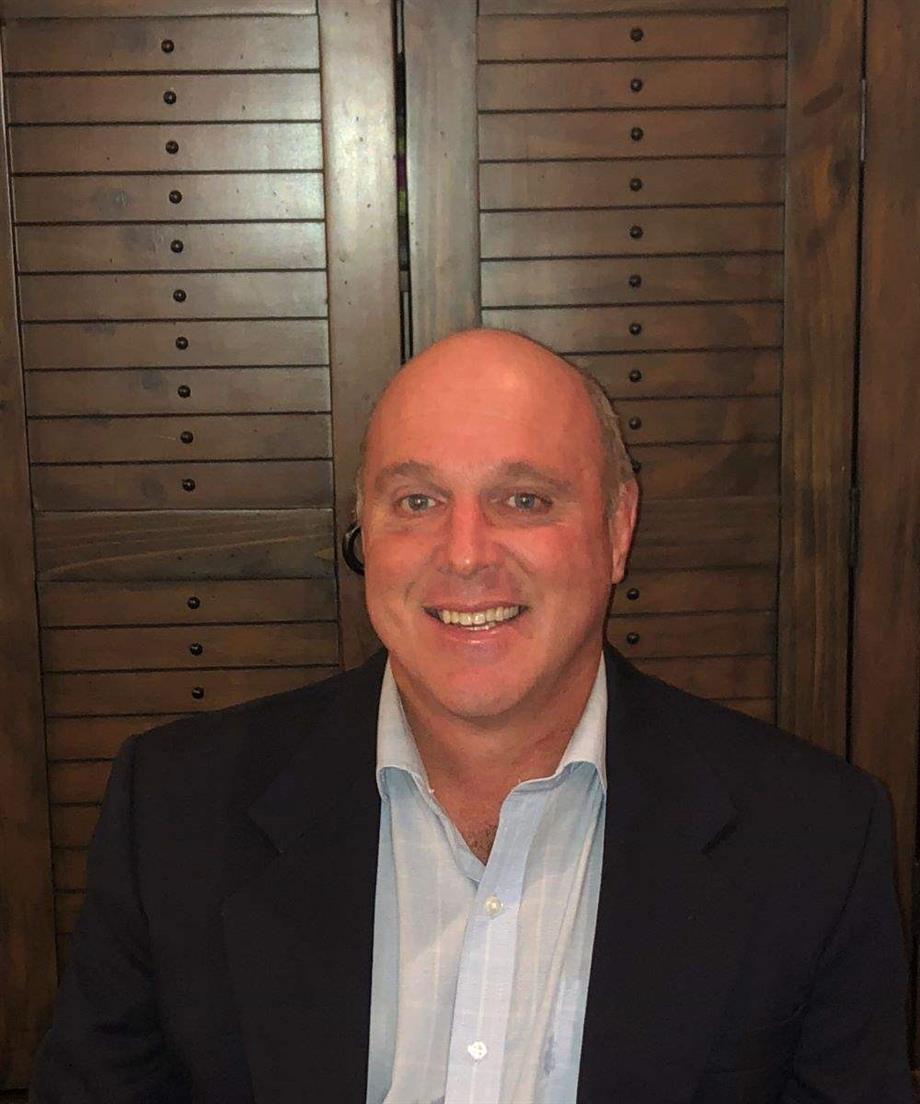 Hi, I'm Richard Fielding
Serving Mecklenburg, Iredell, Cabarrus, Rowan, Stanly & Davie Counties
About Richard Fielding
Richard is a native of Wilson, NC and a graduate of North Carolina State. A paper industry veteran with over 26 years of experience in process engineering, field service and operations management, Richard will use his interpersonal skills and attention to detail to successfully navigate families through their time of need and guidance.
I offer a NO COST referral and placement agency designed to help you find the best living situation for your senior family member who is in need of care.
As a North Carolina native and Iredell County resident, this is my community. I am here to support my friends, neighbors and community members with information and guidance to identify the best care options for their loved ones. I enjoy being a resource to my community and providing insight and help to those navigating the difficult situation of making decisions for the care and living options of senior family members.
I will help you find the best care for your loved ones based on both their needs and financial circumstances.
800-267-7816
Click to Call