Your Senior Living Care Advisor in Northeast Florida
Exploring senior living options can be confusing and time–consuming. Assisted Living Locators® Care Advisors are in your community and work closely with you to guide you through the process from beginning to end—answering your questions and addressing your concerns, helping you feel confident and comfortable with your decisions.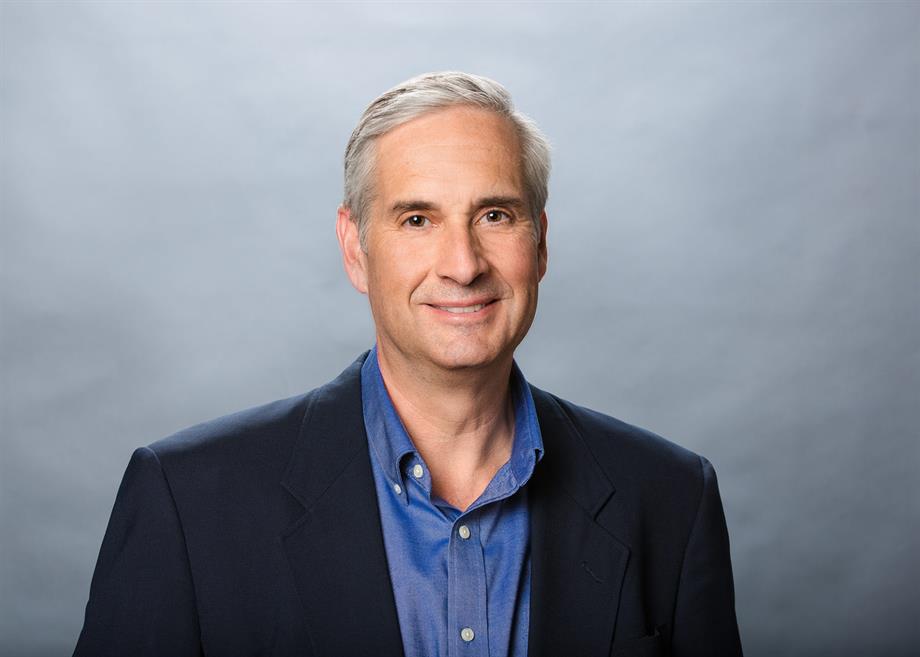 Hi, I'm Brian Sheridan
Servicing Jacksonville, Amelia Island, Jacksonville Beaches, St. Augustine, Palm Coast, and Ormond Beach
904-559-3203
— or —
Fill out the form below and I will contact you shortly. All fields required.
Your information was submitted. Thank you.
Why use a national call center operation to help you with your local search for senior living options? In contrast, I offer a local, "boots-on-the-ground" approach to senior living placement in the Jacksonville area. I enjoy meeting with you to gather as much information as possible. I personally tour communities with your family until we find the best new home for your loved one.
No one should have to go through the senior living search process alone! Let me find a great community or home for your loved one that matches your needs.
Whether you have $3,000 or $20,000 a month to spend, I can help you find the best senior living accomodations for your loved one's needs.
904-559-3203
Click to Call