Your Senior Living Care Advisor in Cleveland East
Exploring senior living options can be confusing and time–consuming. Assisted Living Locators® Care Advisors are in your community and work closely with you to guide you through the process from beginning to end—answering your questions and addressing your concerns, helping you feel confident and comfortable with your decisions.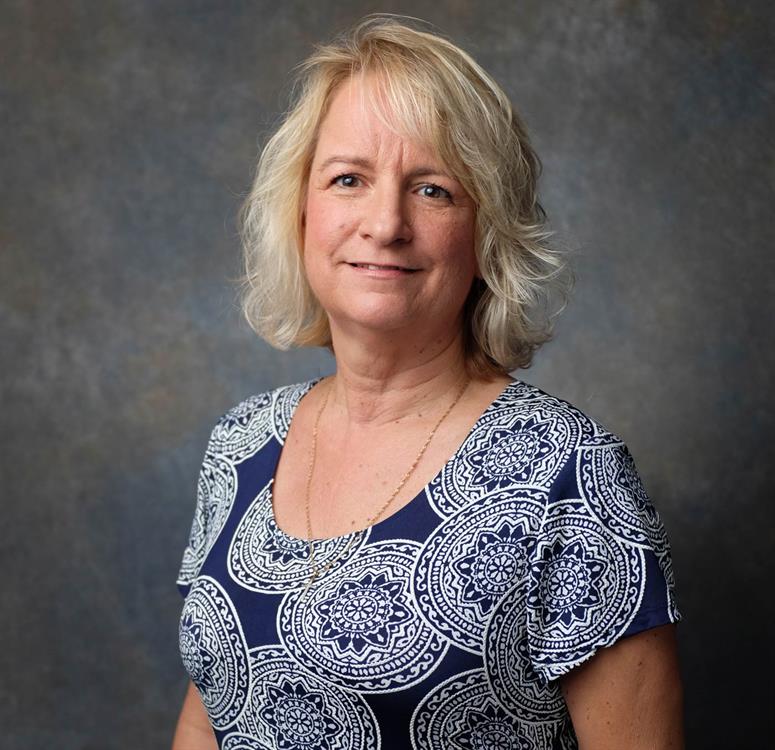 Hi, I'm Jane Miller
Serving Eastern Cuyahoga, Lake, Geauga, Northern Portage and Northern Summit County
About Jane Miller
I have enjoyed a successful career in the healthcare industry. My experience in acute care, long term care, insurance, assisted living and hospice helps seniors and their families make informed decisions about their future.
877-226-7780
— or —
Fill out the form below and I will contact you shortly. All fields required.
Your information was submitted. Thank you.
My business puts clients first. I have built a network of service providers that allows me to offer unique and comprehensive care options for practically any situation.
I get to know my families on a personal basis to provide the best options for their immediate or future care needs.
I can help any family who can afford $2,000 or more per month for senior living care.
877-226-7780
Click to Call